dead end.
dead end. company co-creators.
Back L-R: Rachel Arnold, Clark Pigeau, Kate Cousnel
Front L-R: Matthew Cava-Ferraro, Calista Schlosser, Liam Lockhart-Rush
dead end. is a brand new theatre company that is emerging out of the fourth-year Devised Theatre class at York. They are very excited to debut their first devised piece: Gory Details!
---
Gory Details
Content Warning: This show deals with themes of death and murder as well as discussions of killing, blood, and loss of family members. There are graphic depictions of violence/murder, the use of fake blood, dismemberment, flashing lights, and swearing.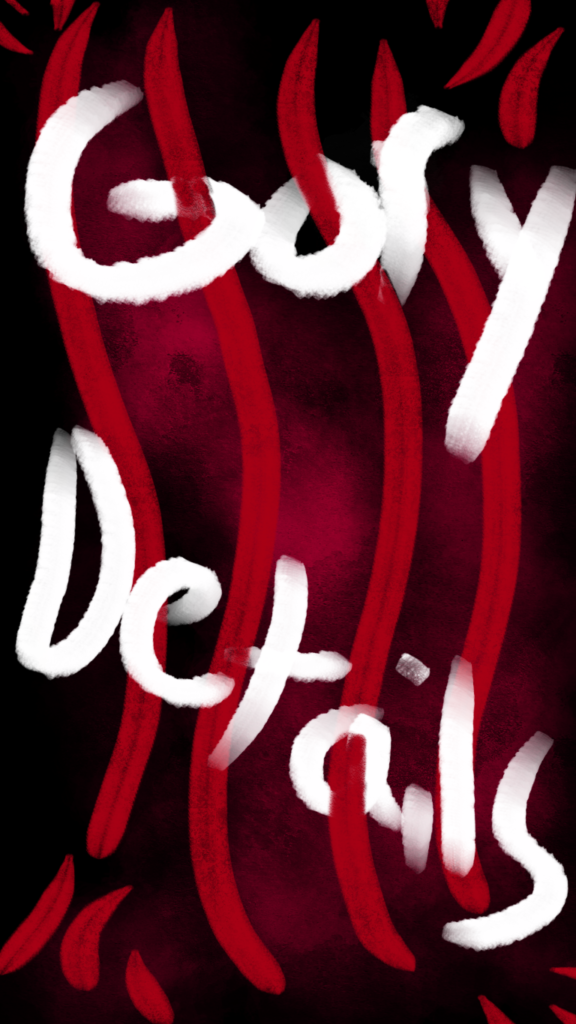 Hello and welcome everyone to a play that explores death, loss, legacy, and obsession. Years after he was convicted, the legacy of a merciless serial killer looms over a small Ontario town. When shockingly familiar murders begin popping up years later, everyone affected by the old case struggles to keep their composure. A guilt-ridden cop, an overworked forensics technician, a teenage vigilante, a desperate documentary writer, and two crime scene cleaners try to navigate their way through this desperate situation. Join our cursed chorus as they regale you with all the Gory Details.
Team: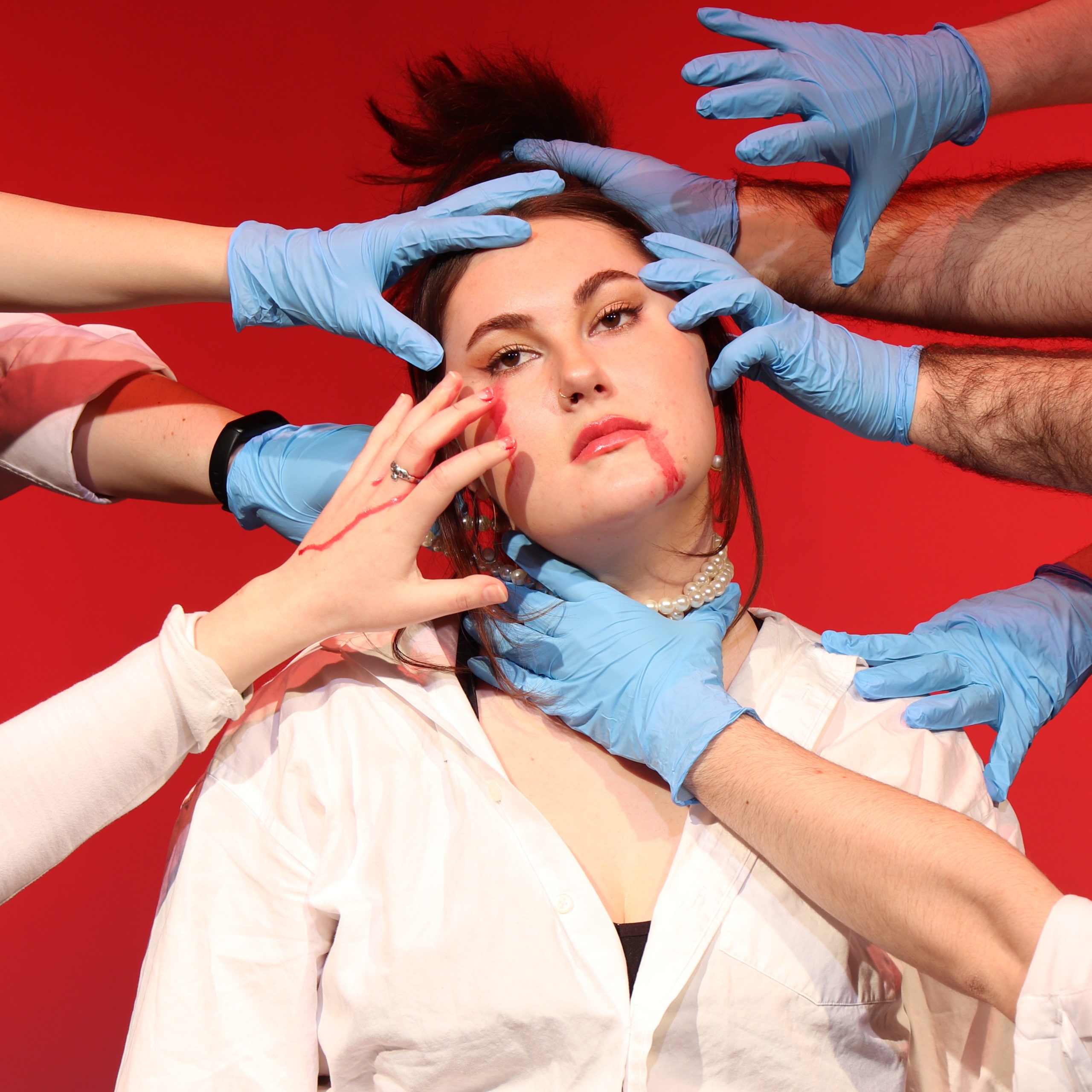 Rachel Arnold (she/her) – Tia Berretta
Co-Creator
Co-Playwright
Co-Director
Performer
Assistant Set Designer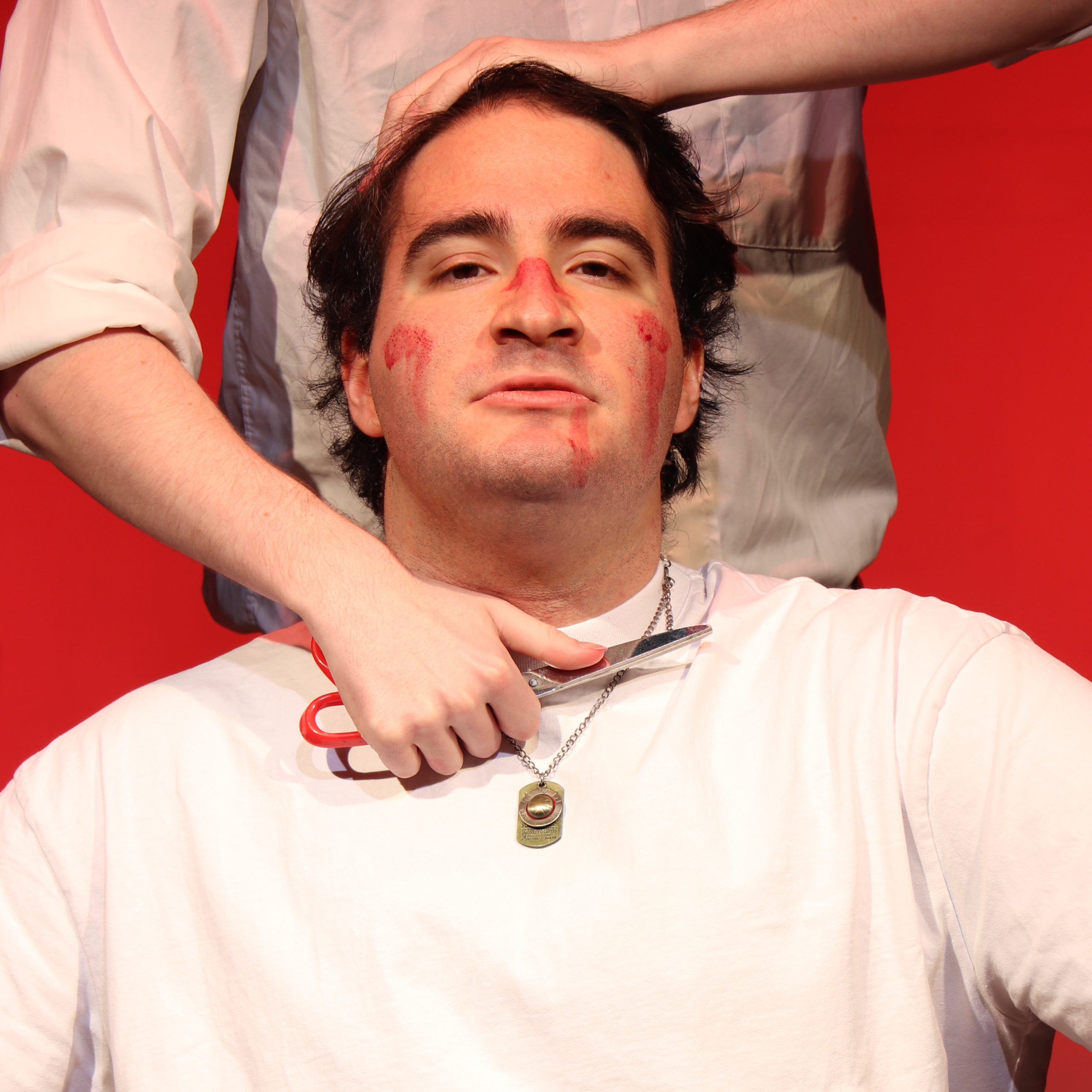 Matthew Cava-Ferraro (he/him) – Silas Foster
Co-Creator
Co-Playwright
Performer
Sound Designer
Fight Choreographer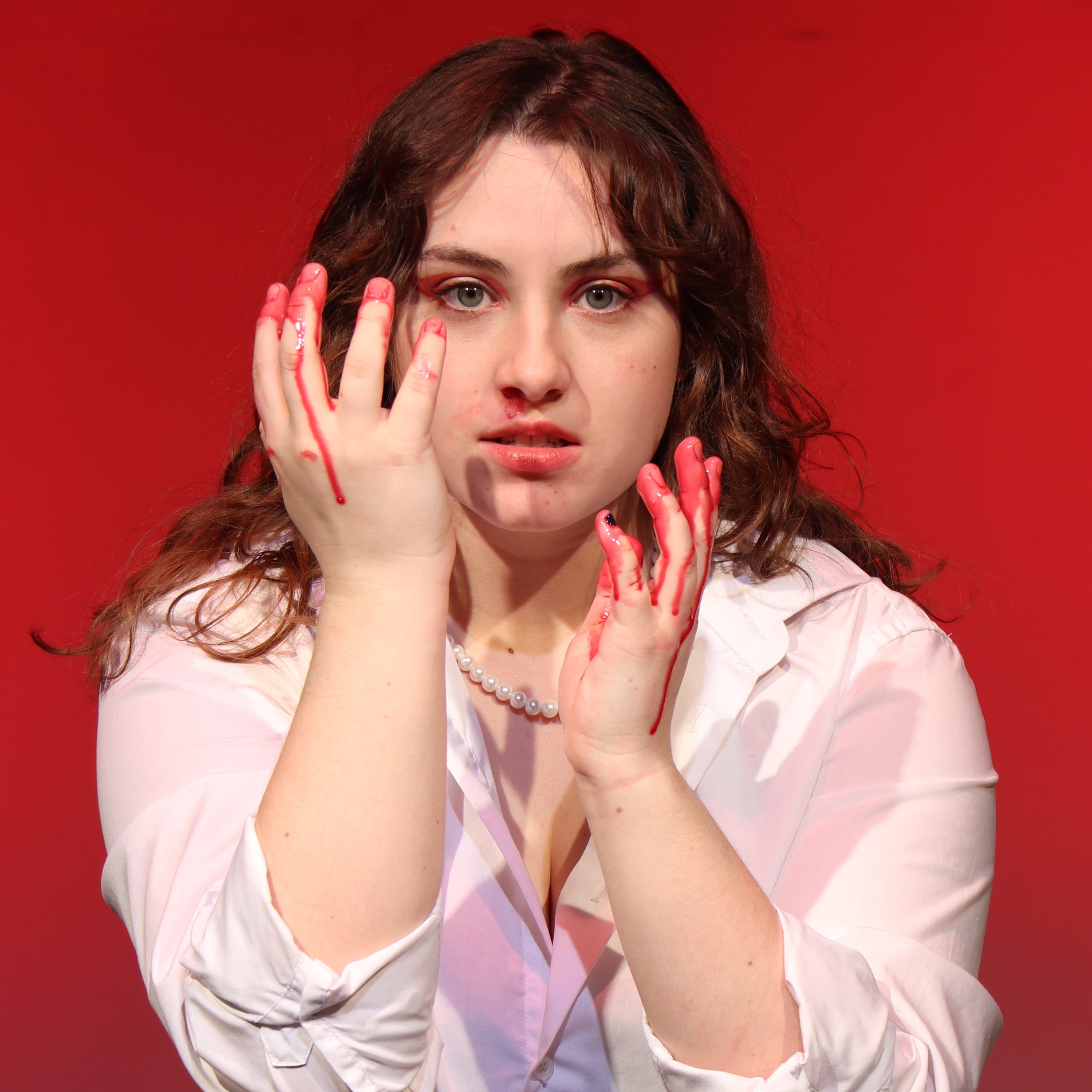 Kate Counsel (she/her) – Elizabeth Foster
Co-Creator
Co-Playwright
Performer
Production Liaison
Baroness of Time
Assistant Photographer (Festival)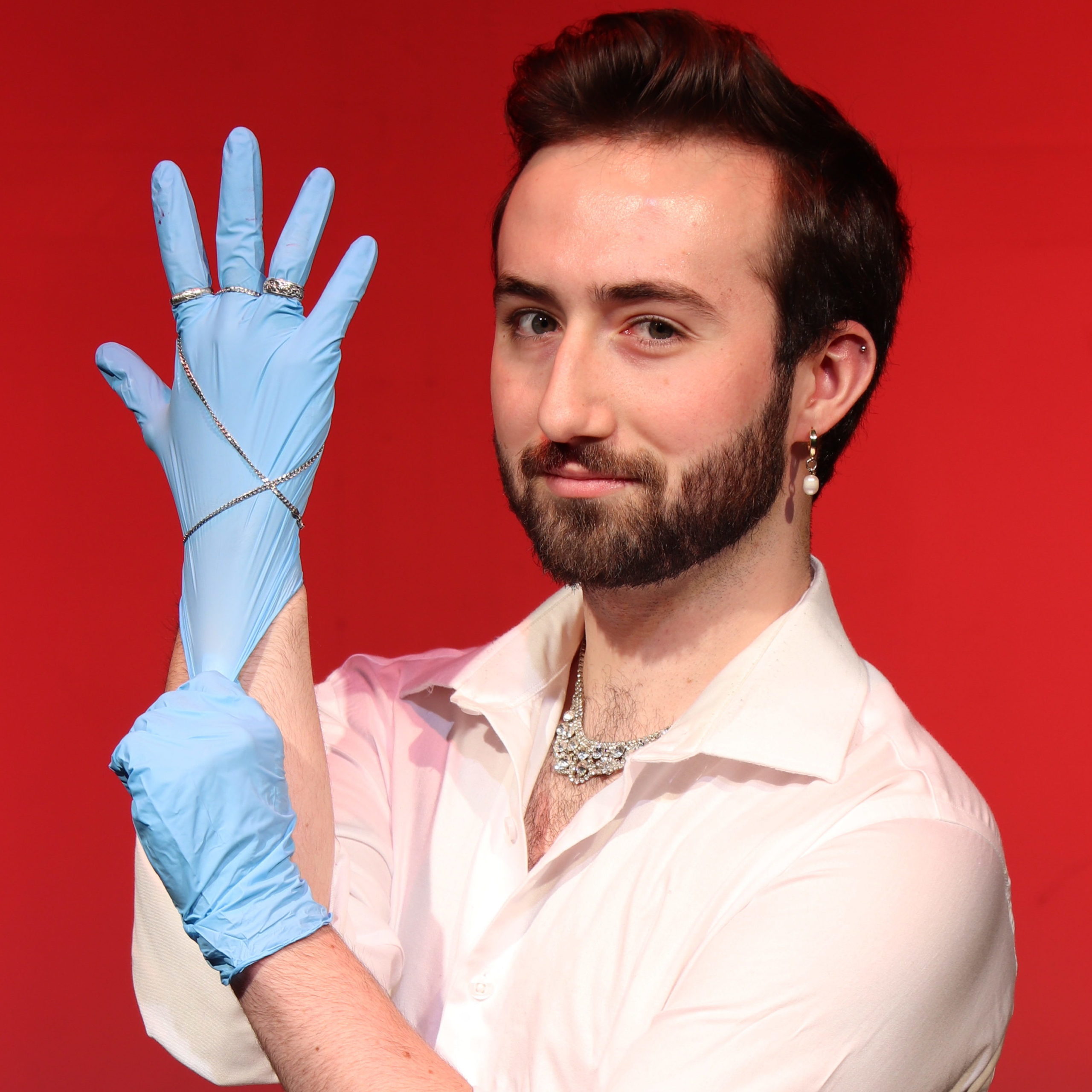 Liam Lockhart-Rush (he/him) – Ben Fisher
Co-Creator
Co-Playwright
Co-Director
Performer
Website Designer (Festival)
Clark Pigeau (he/him) – Sheriff Dale
Co-Creator
Co-Playwright
Co-Director
Performer
Set Designer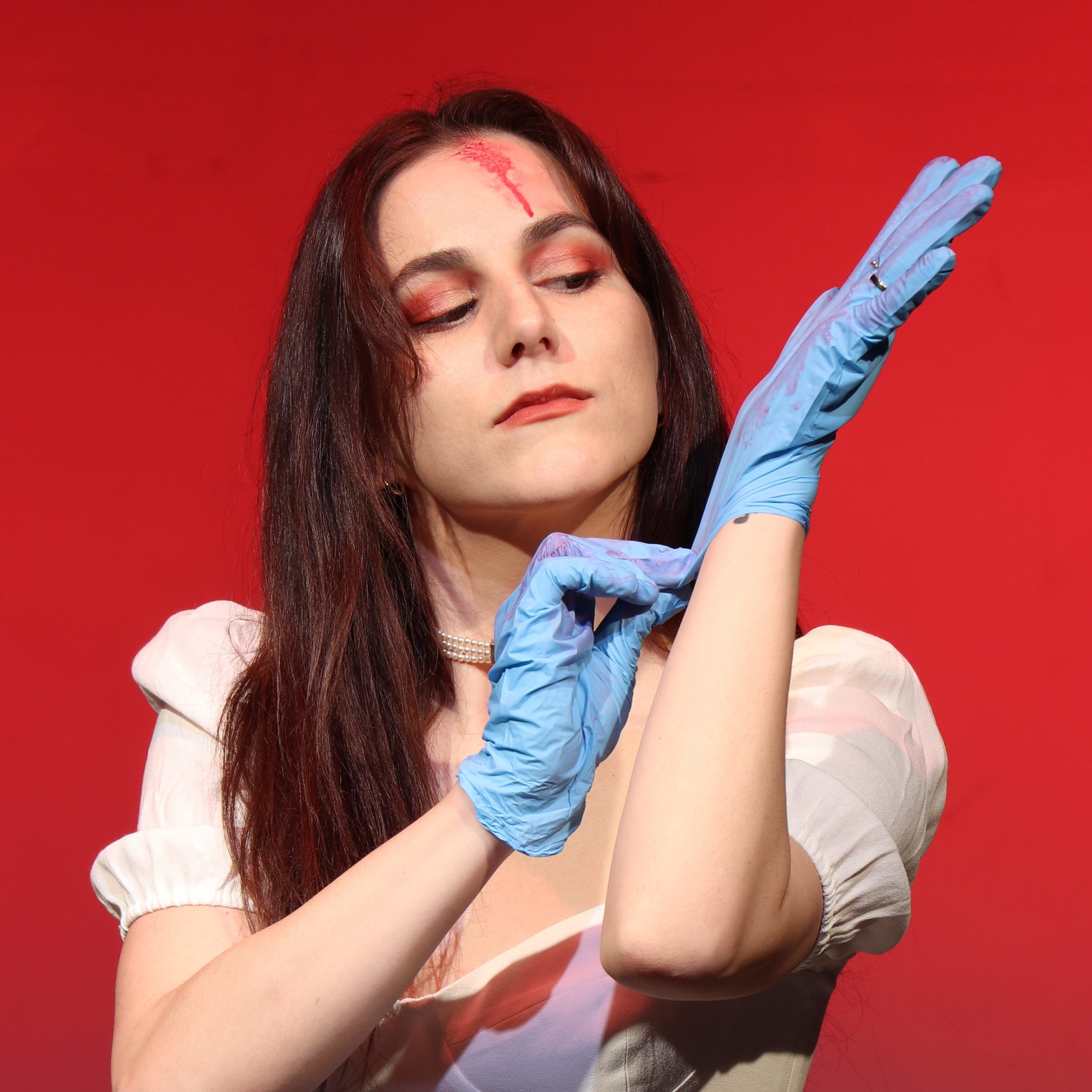 Calista Schlosser (she/her) – Rory Martin
Co-Creator
Co-Playwright
Performer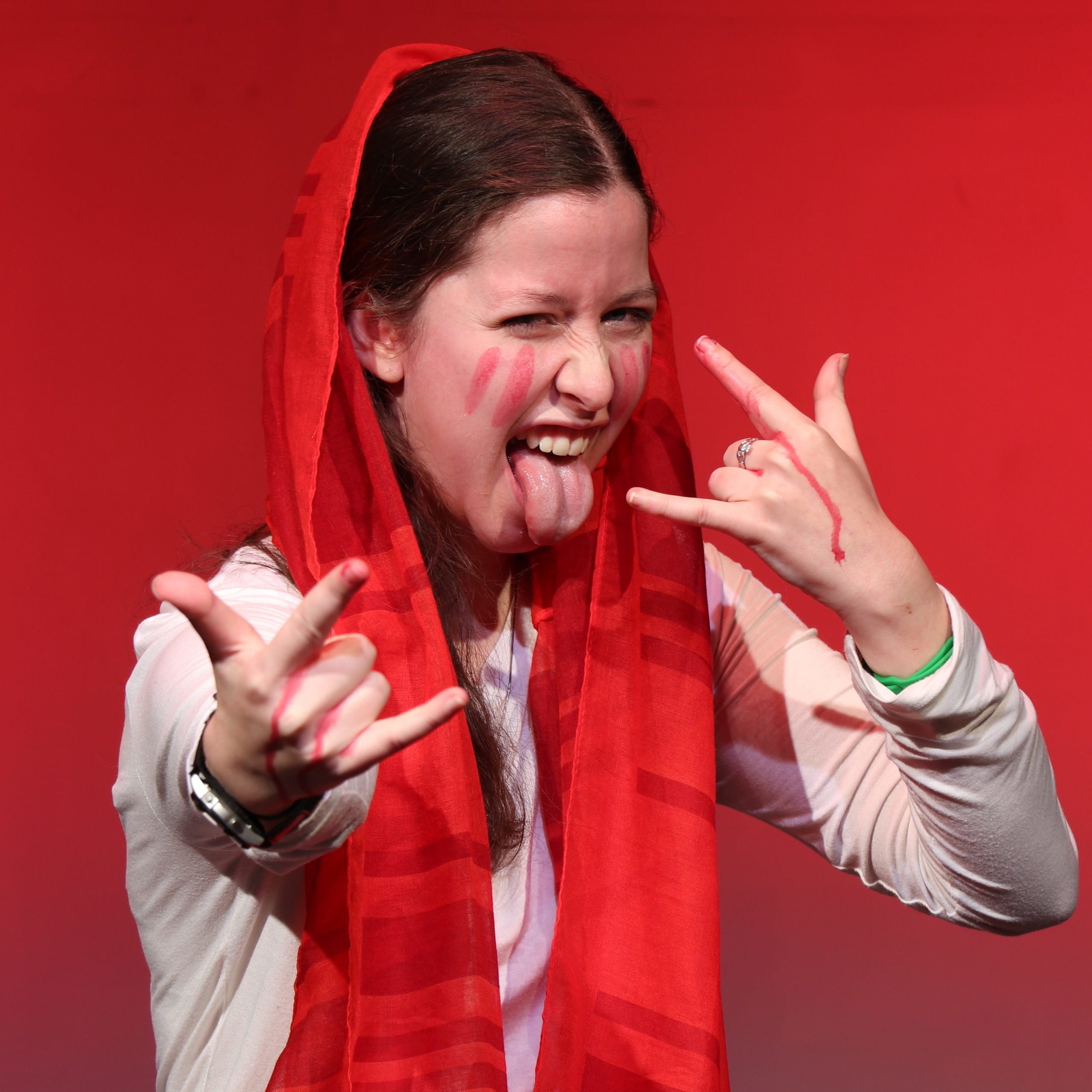 Sarah Kolody (she/they)
Stage Manager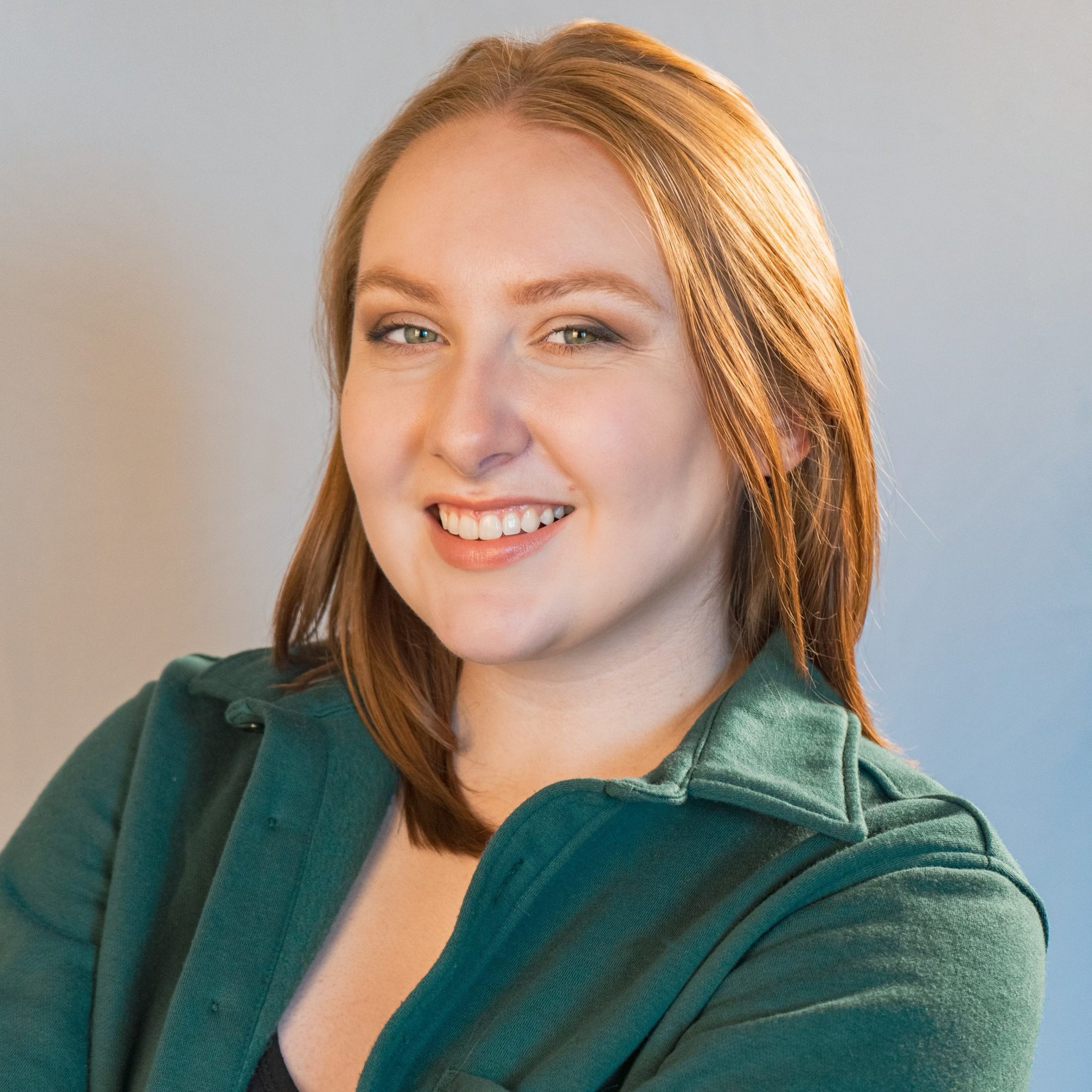 Megan Herman (she/her)
Costume Designer
Assistant Stage Manager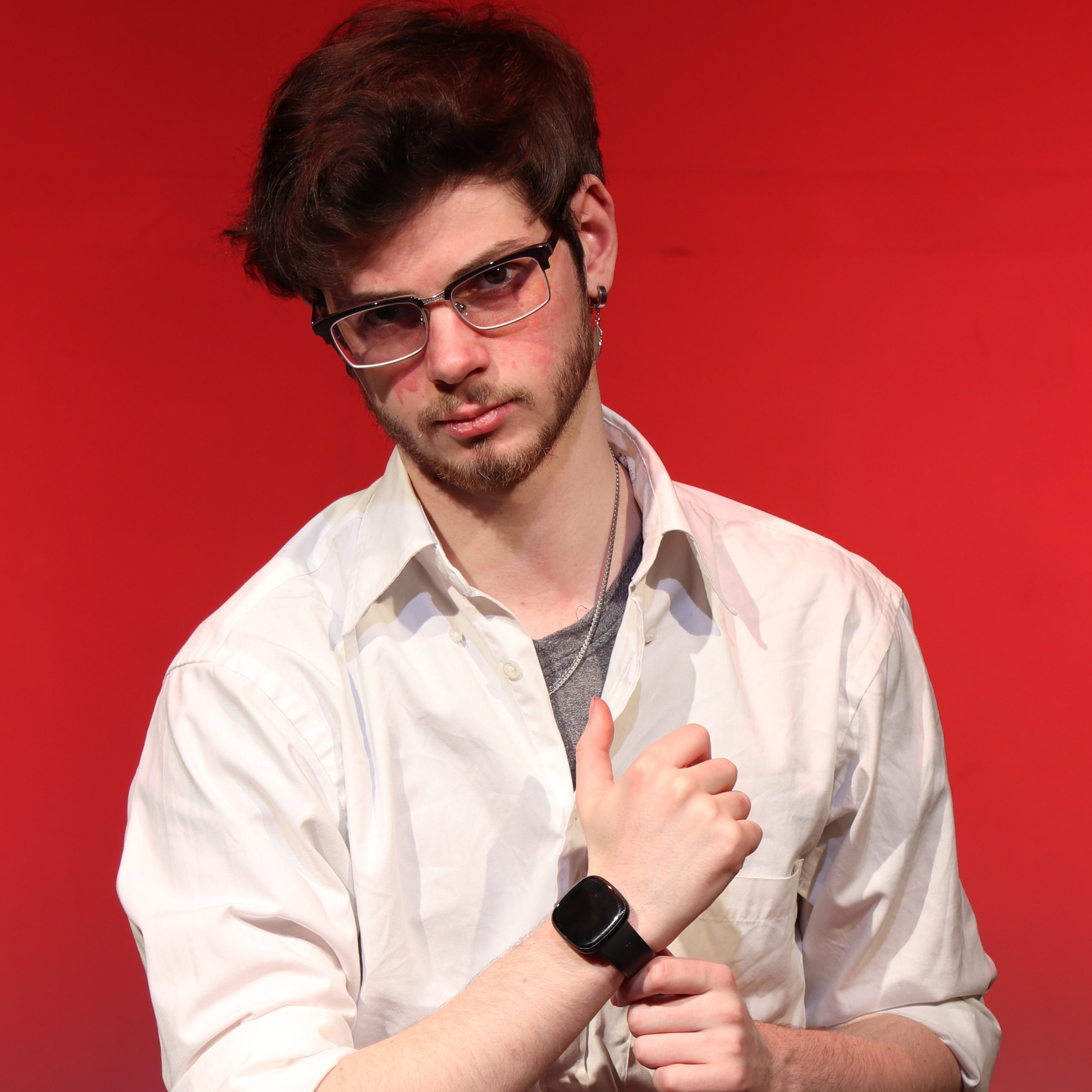 Aidan Jackson
Lighting Designer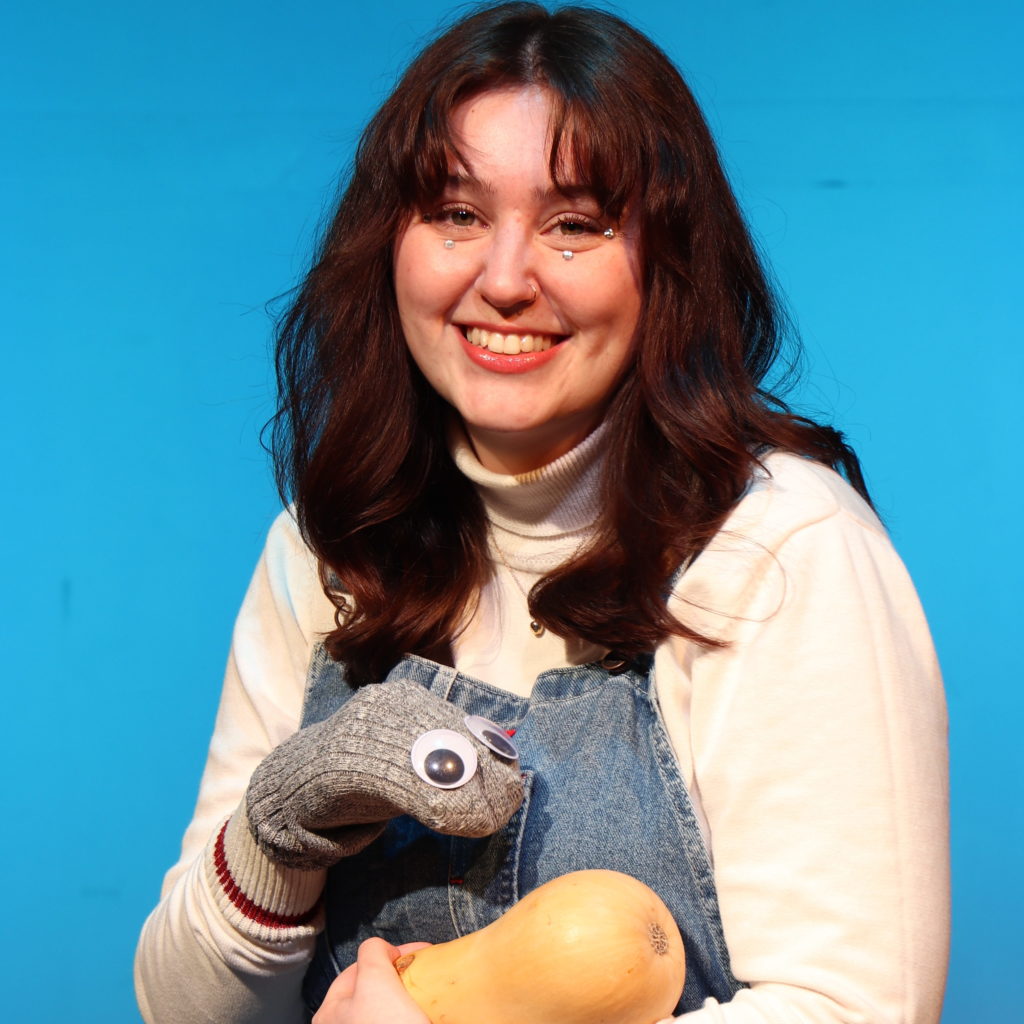 Sarah Miller (they)
Dramaturg