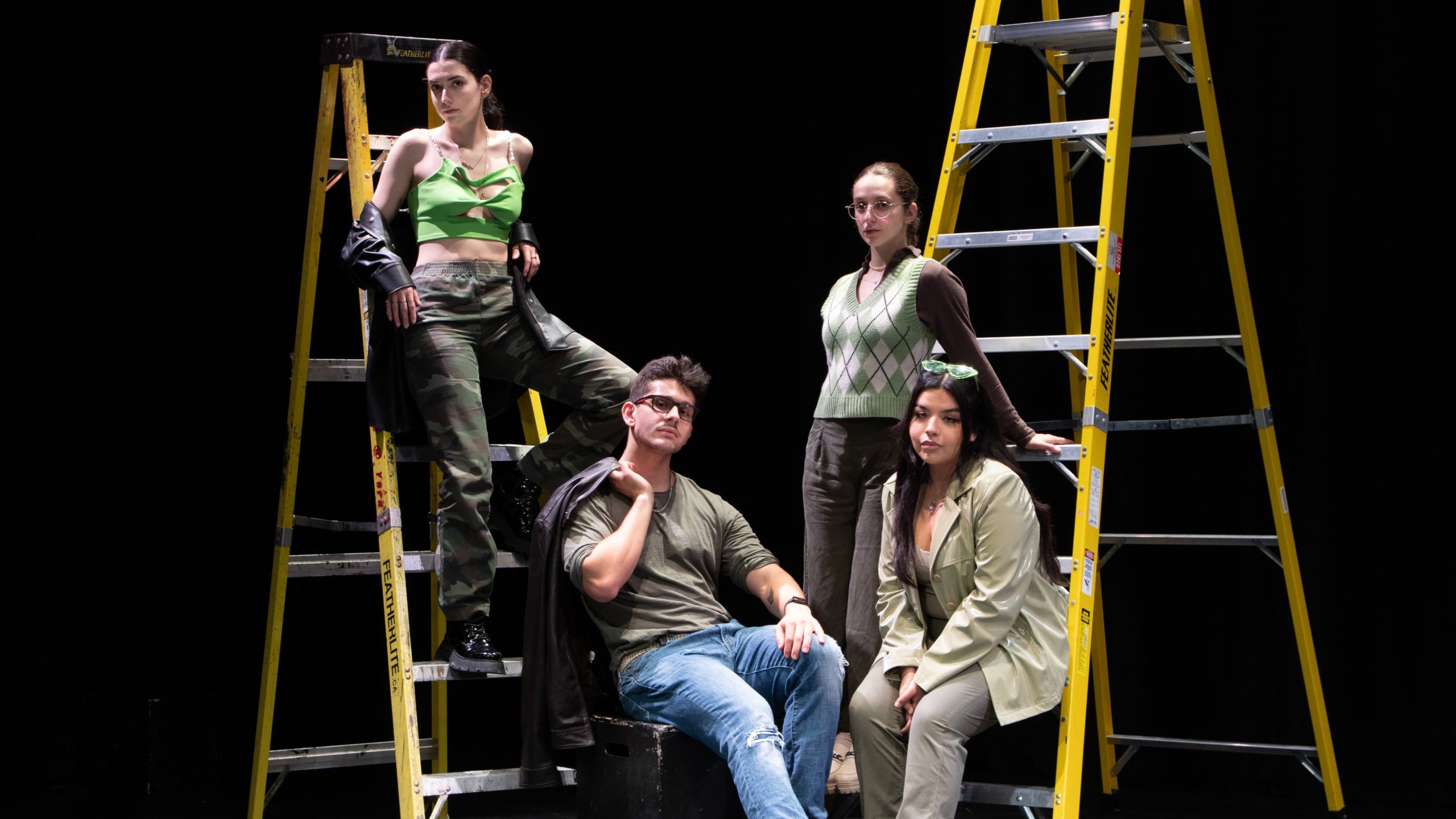 Eye of Life
Eye of Life company co-creators.
Back L-R: Sophia Pontrelli and Claudia Lamaj
Front L-R: Guy Peritore and Melanie Arauco
Eye of Life is a brand new theatre company emerging from the fourth-year Devised Theatre class at York! They are very excited to be present their debut work: Organic Matter!
---
Organic Matter
Content Warning: This show contains themes and depictions of addiction/abuse of substance, physical abuse, yelling/screaming, strong language, and pulsing lights.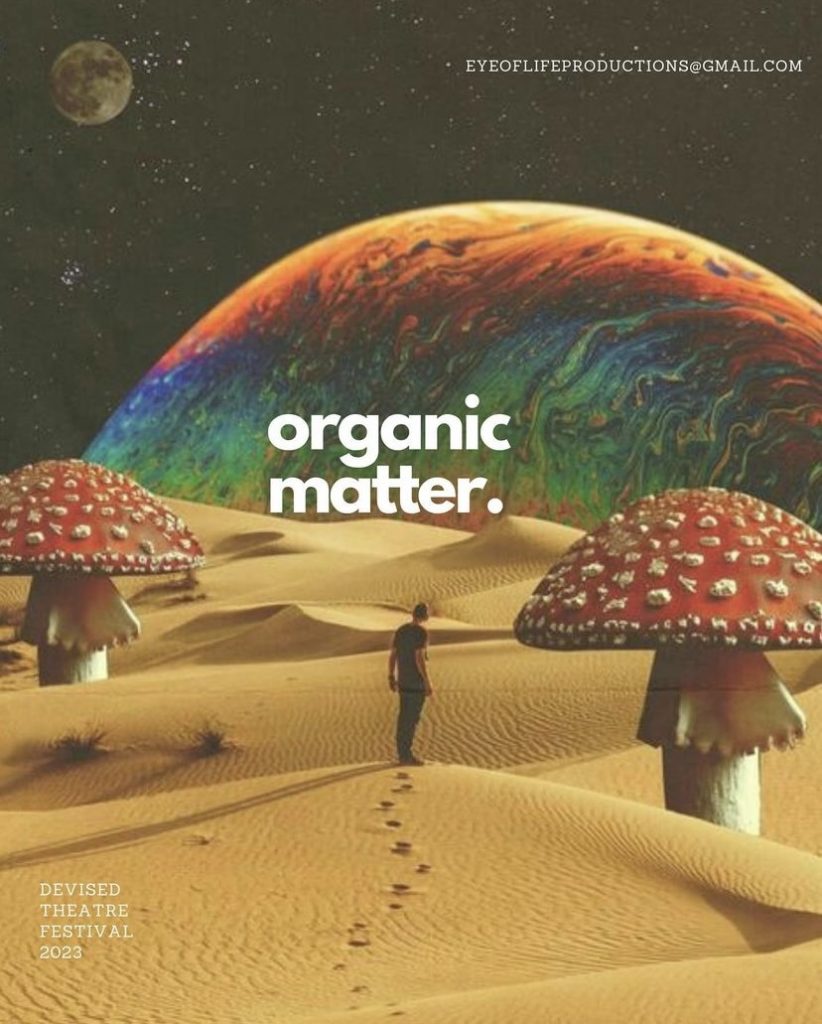 Eye of Life Productions introduces "organic matter," a performance meant to open the door to new journeys, perspectives, and education with the use of guided psilocybin. With the inspiration of Terrence McKenna's novel "Food of The Gods" and the fascination of natural medicines, this play uncovers a raw and immersive production to take audiences into their own trip across realities boundaries.
Team: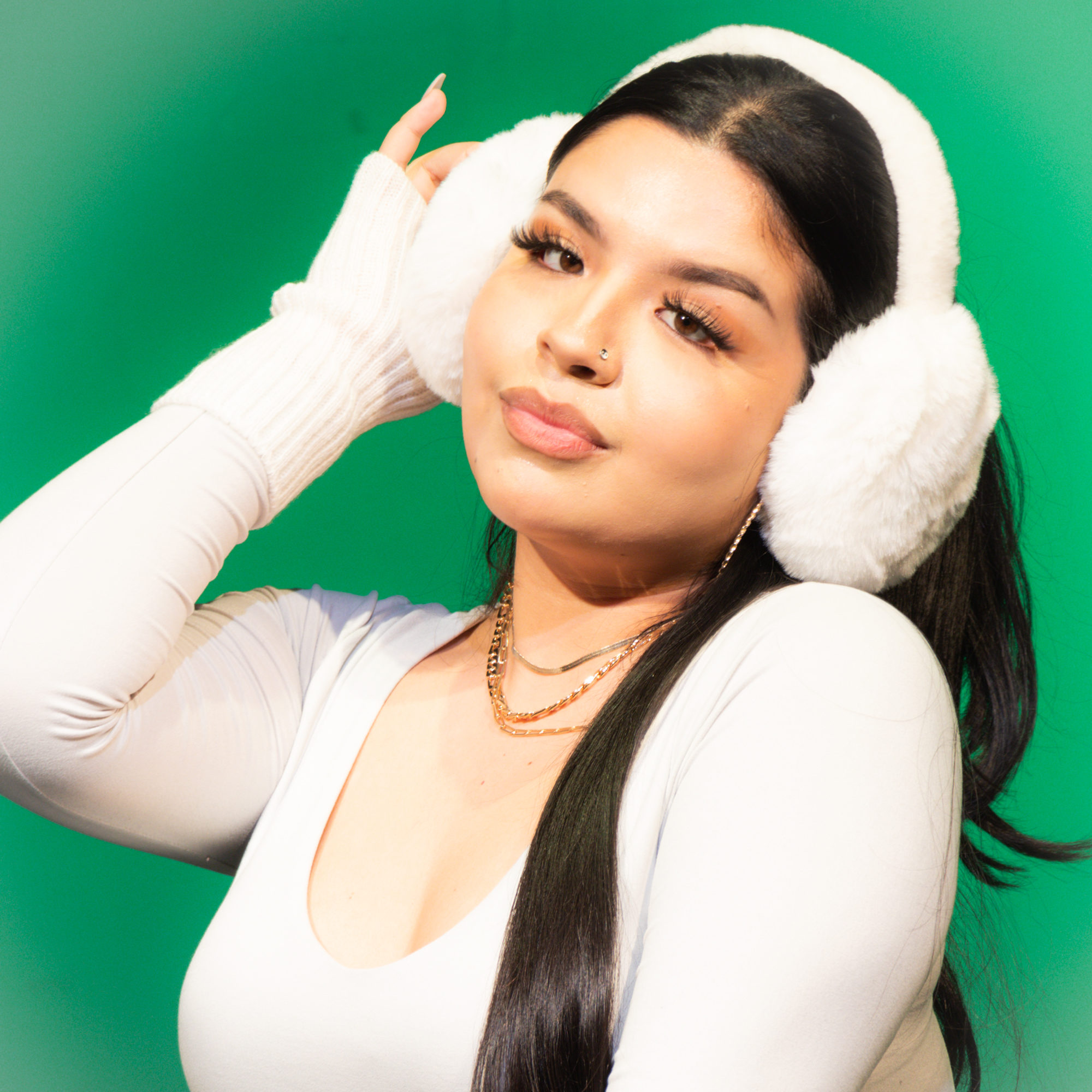 Melanie Arauco (she/her) – Zaria
Co-Creator
Co-Playwright
Performer
Co-Sound Designer
Co-Costume Designer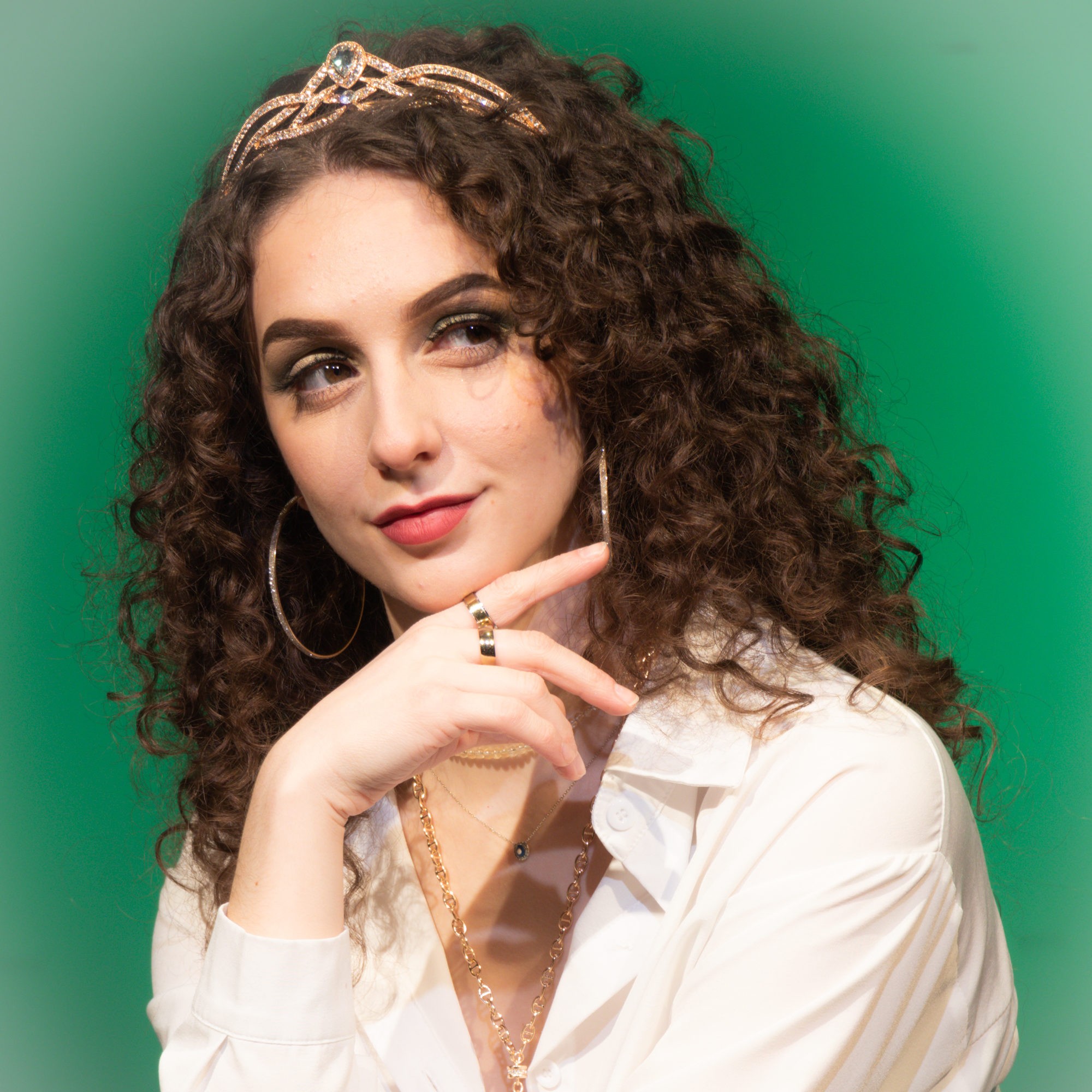 Claudia Lamaj (she/her) – Brooke
Co-Creator
Co-Playwright
Performer
Co-Set Designer
Co-Sound Designer
Head of Front of House (Festival)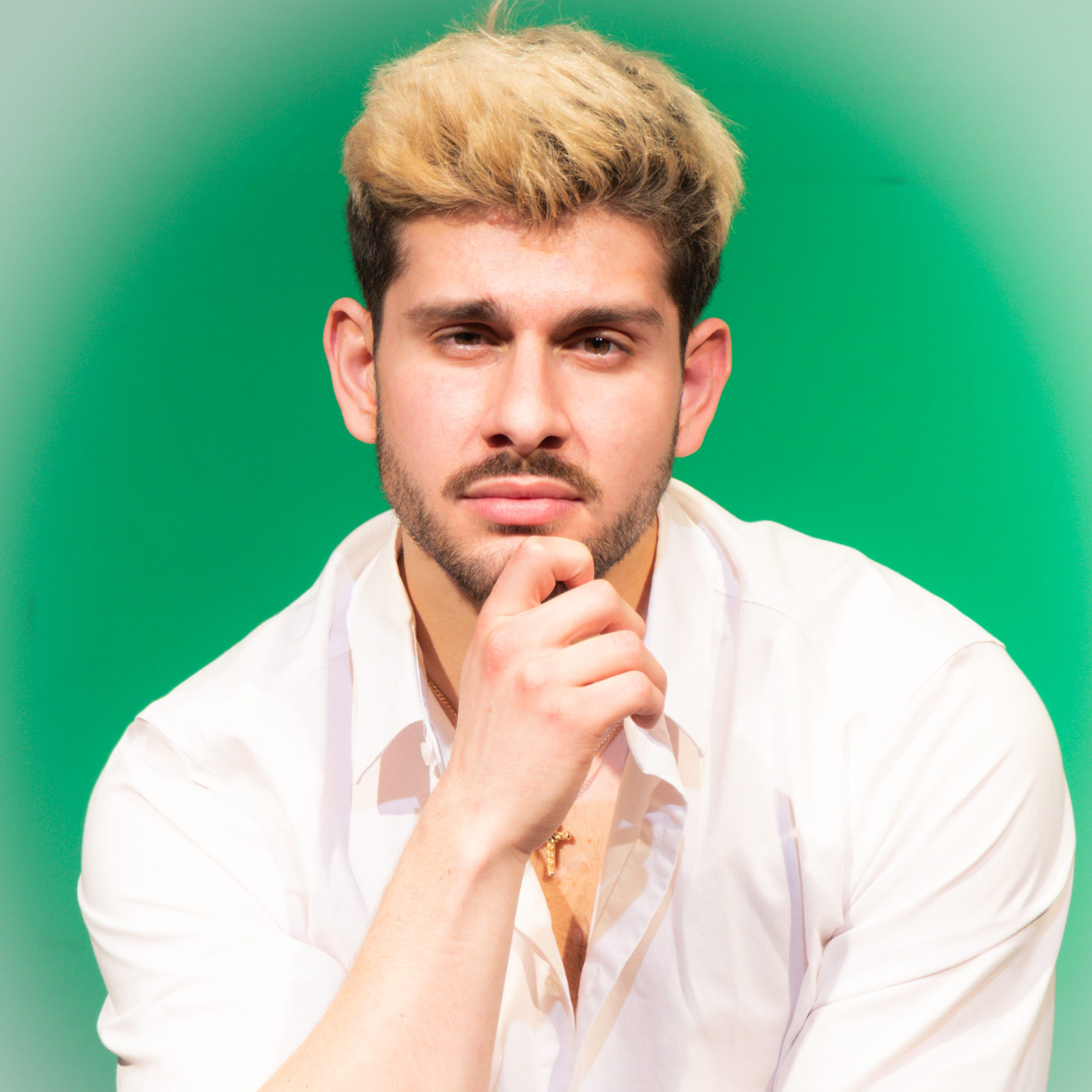 Gaetano Peritore (he/him) – Marlo
Co-Creator
Co-Playwright
Performer
Co-Lighting Designer
Co- Set Designer
Production Liaison
Photographer (Festival)
Co-Head of Marketing (Festival)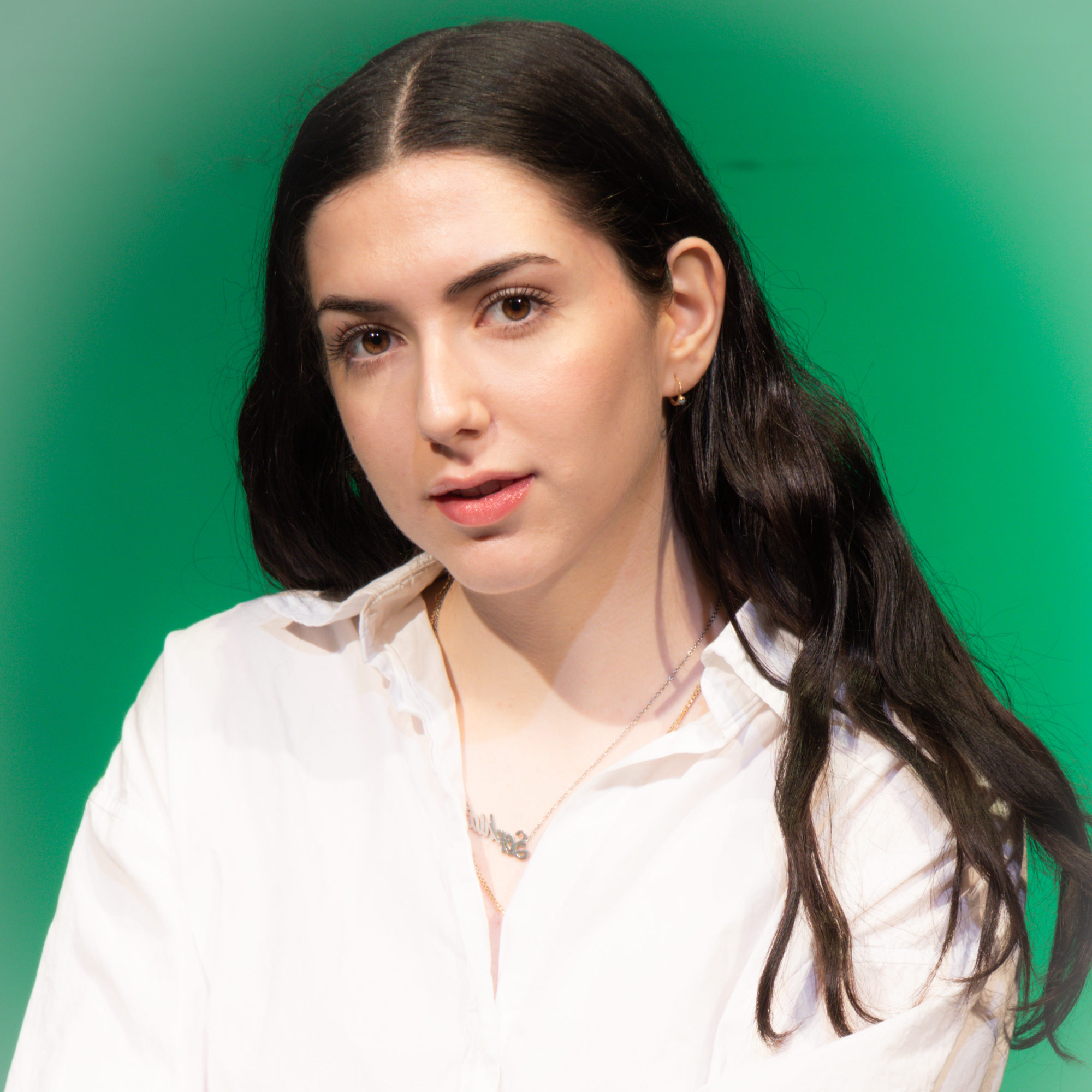 Sophia Pontrelli (she/her) – Violet
Co-Creator
Co-Playwright
Performer
Co-Costume Designer
Co-Lighting Designer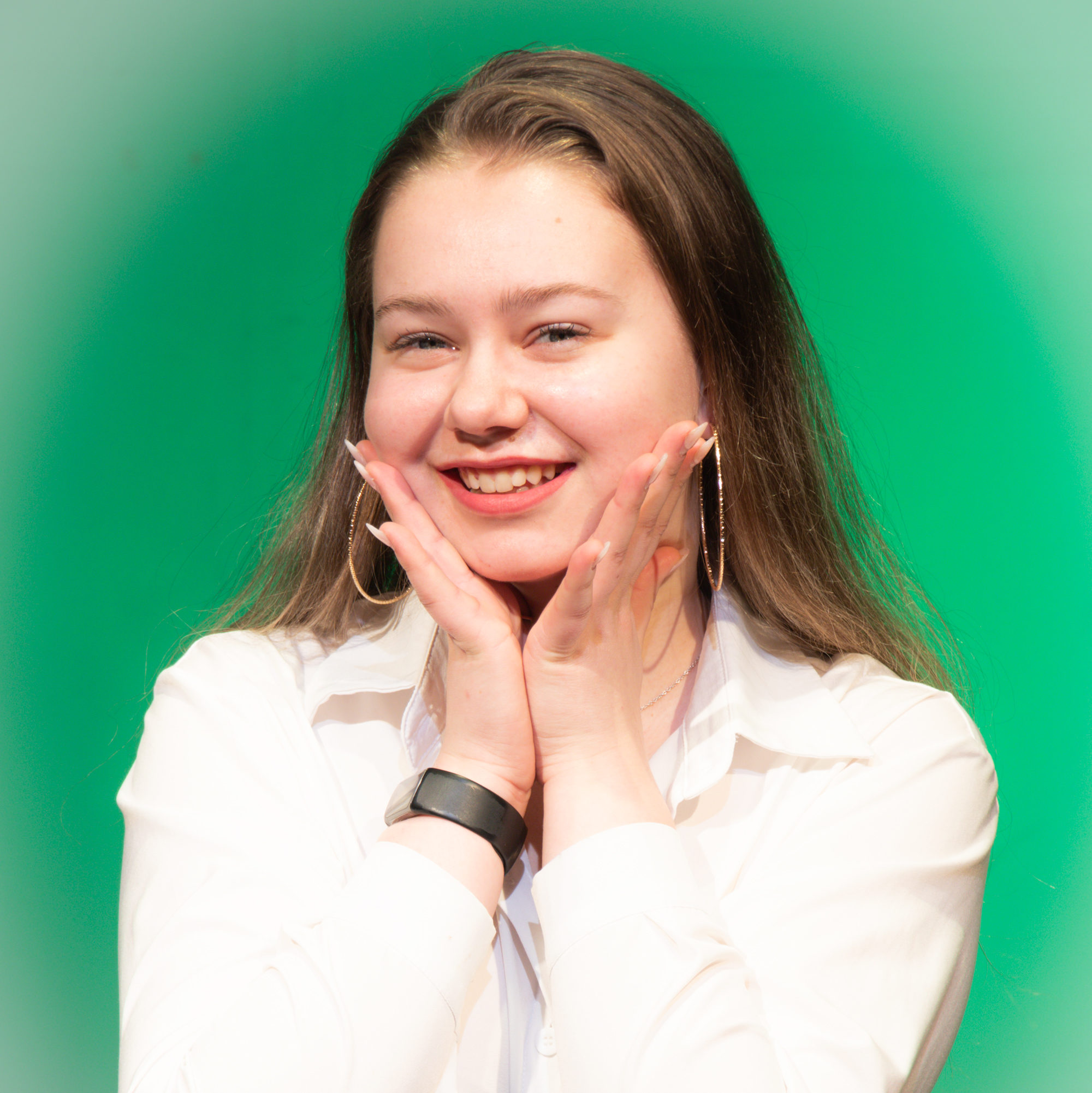 Leanne Connor (she/her)
Stage Manager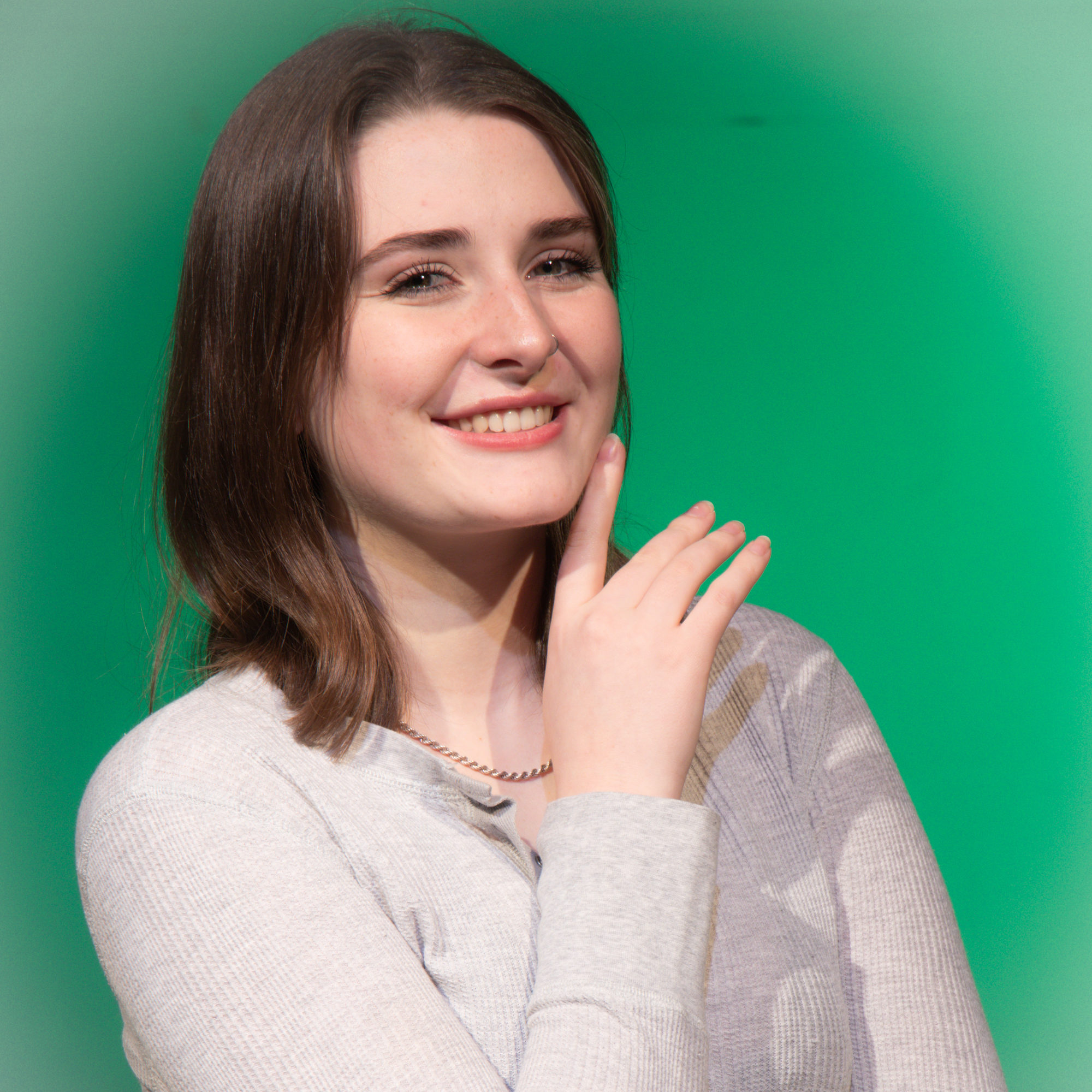 Jessie Fowler (she/her) – Extra/Student
Performer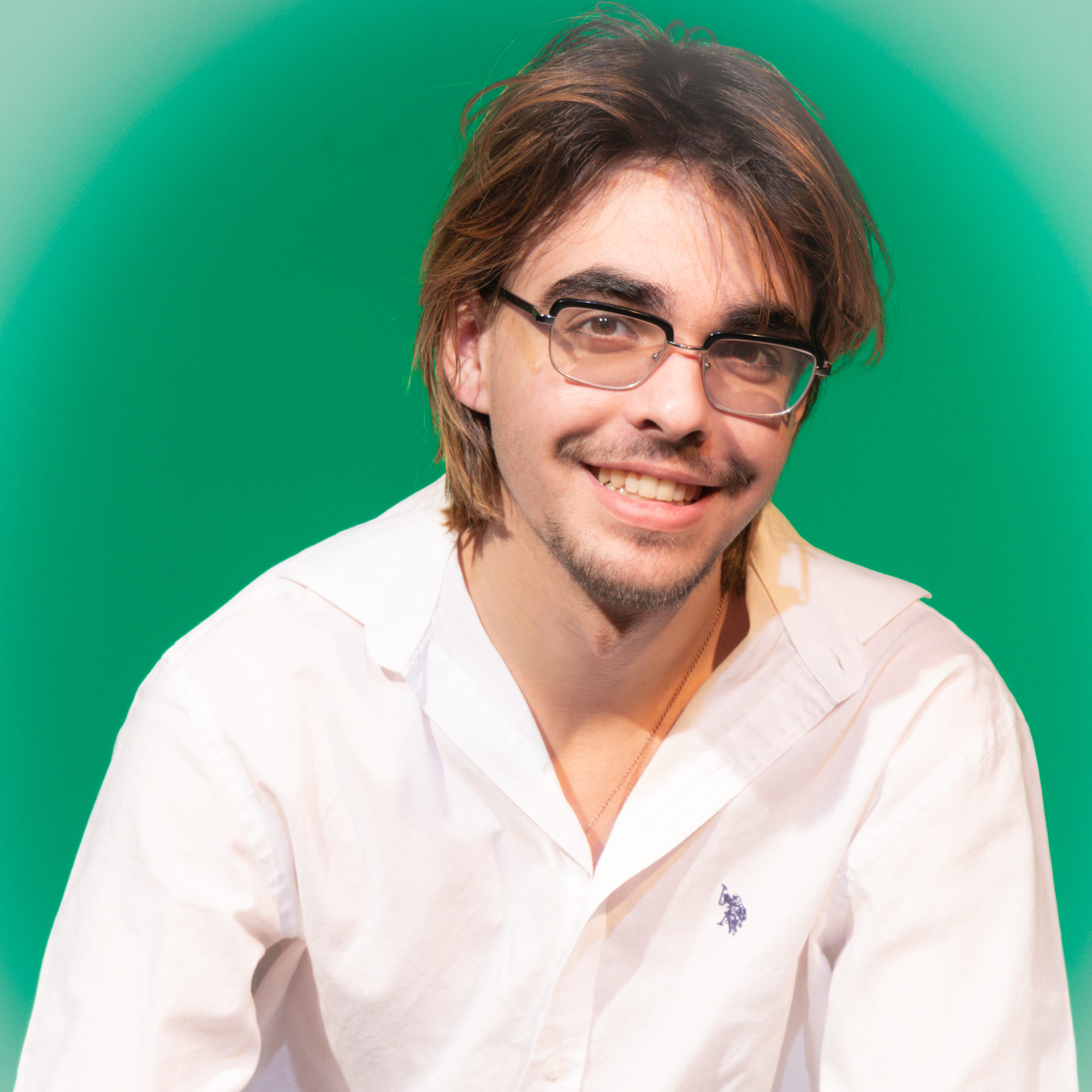 Luis Gonzalez (they/them/he/she) – Caleb/Extra/Student
Performer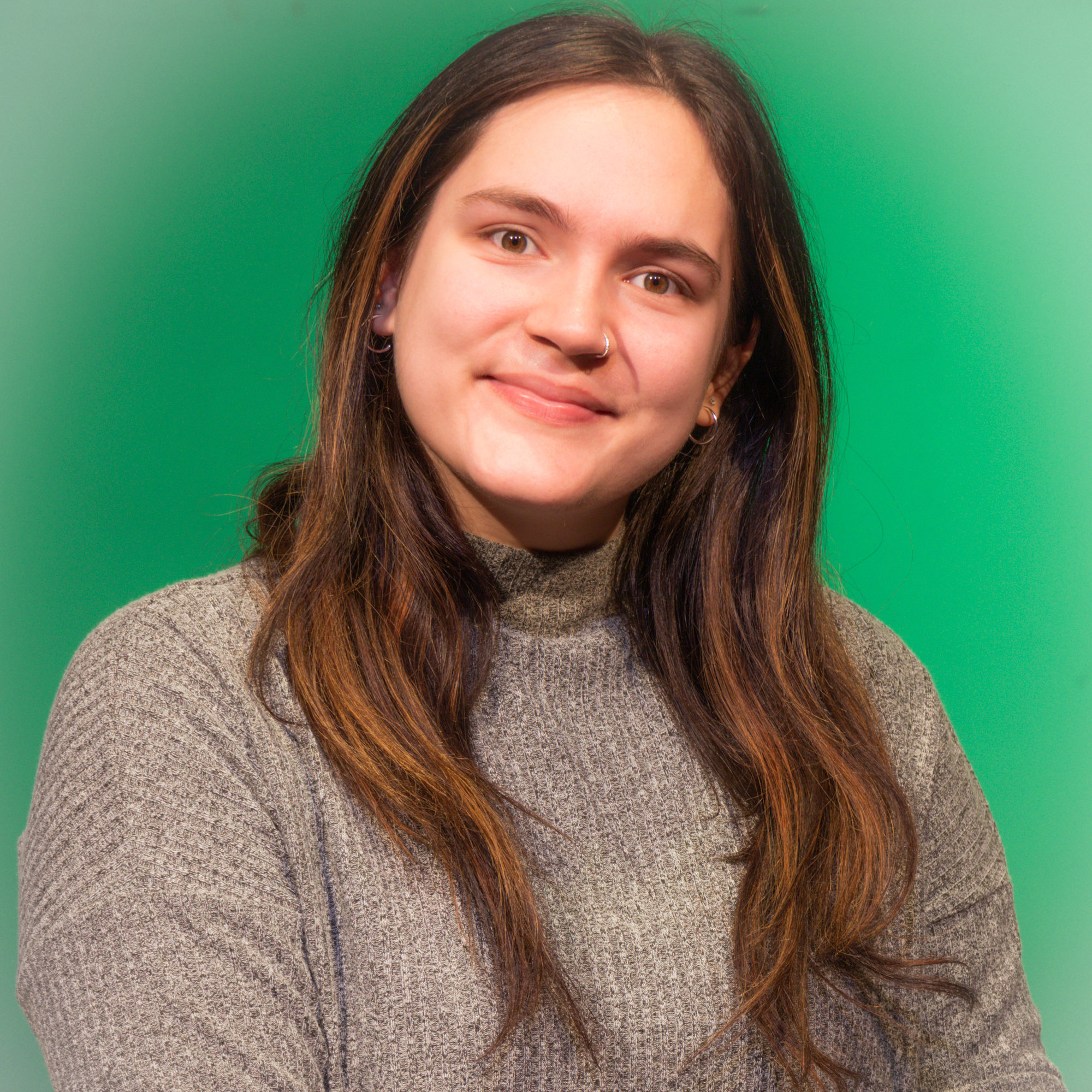 Priscila Gonzalez (she/her) – Extra/Student
Performer
Assistant Sound Designer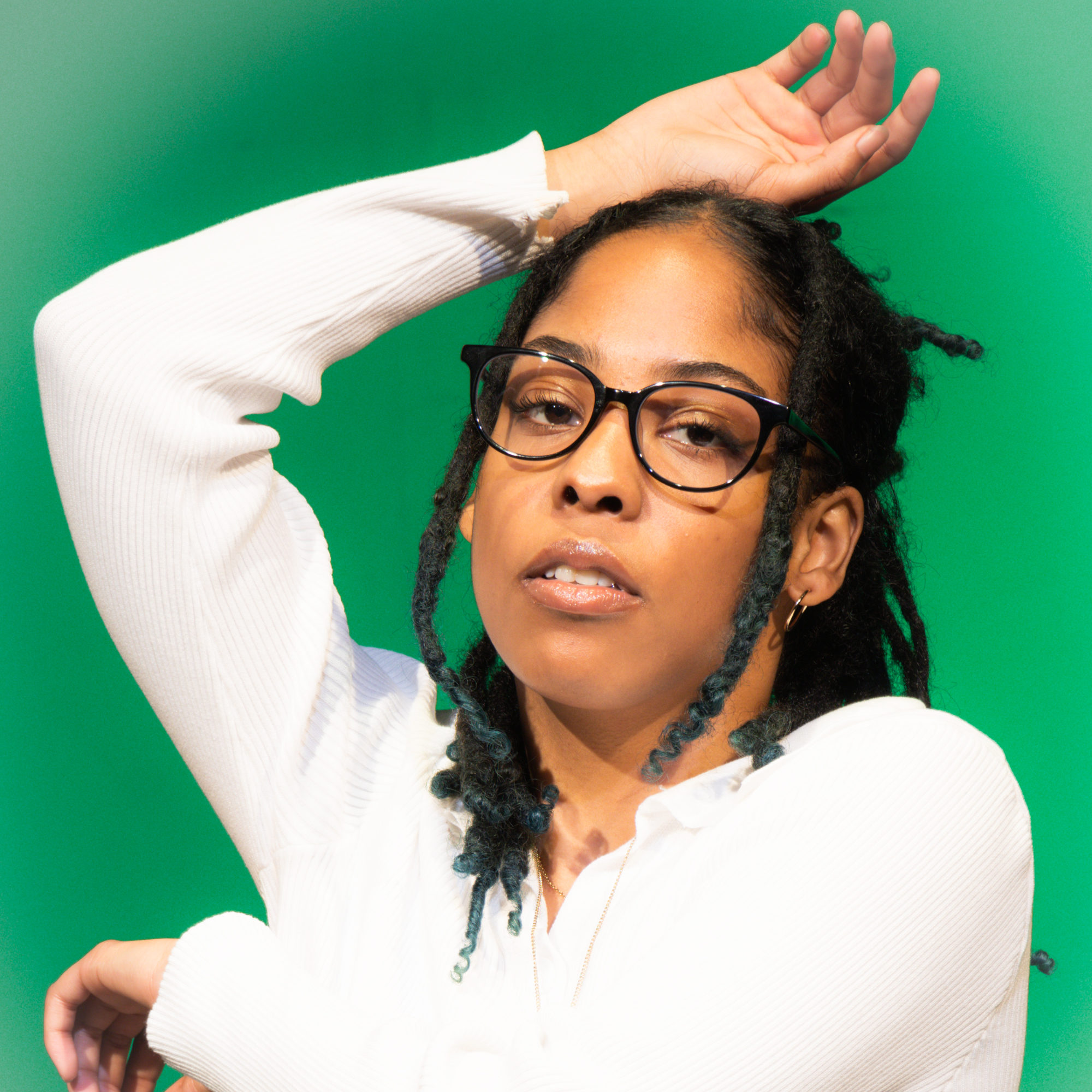 Victorian Hart (she/her)
Co-Choreographer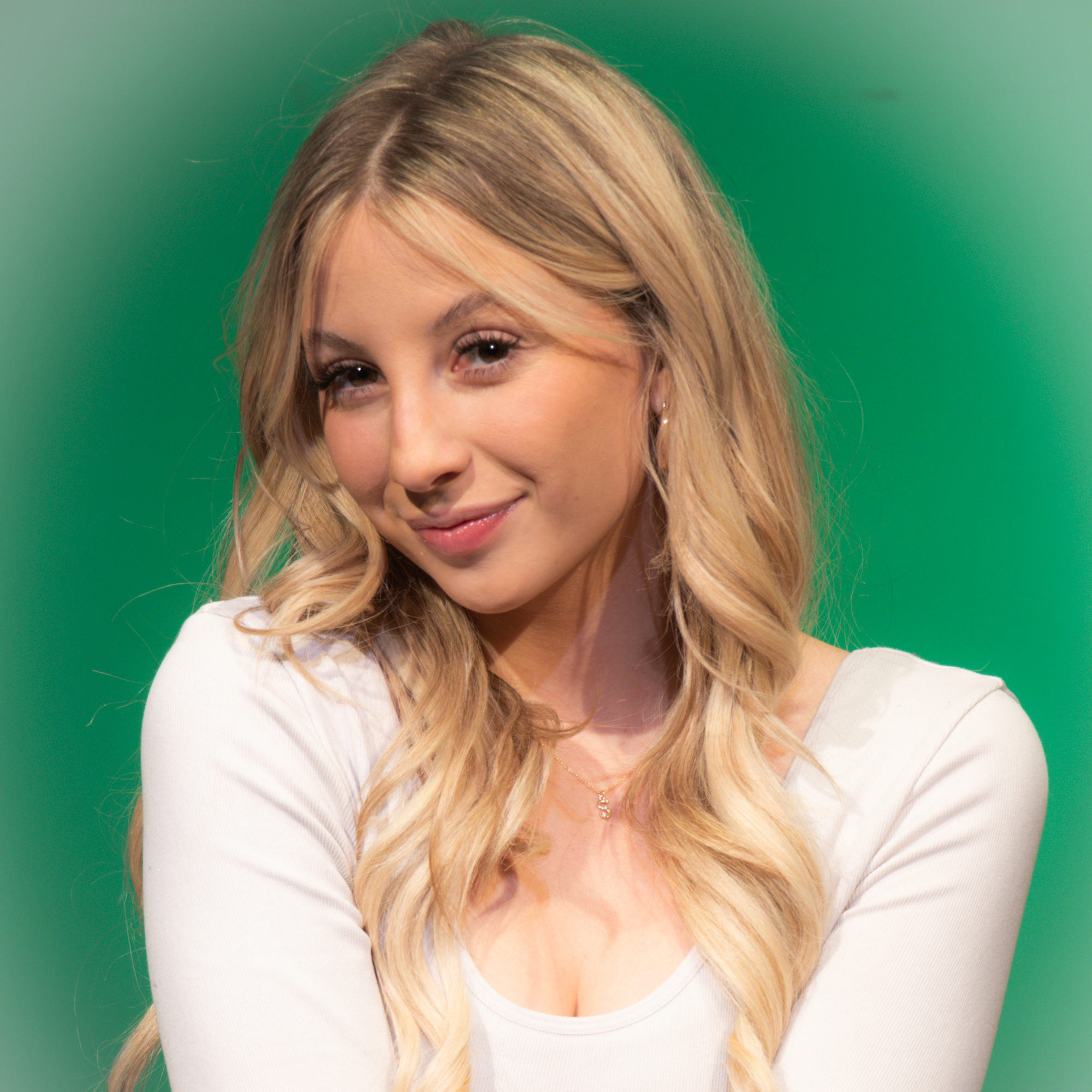 Co-Choreographer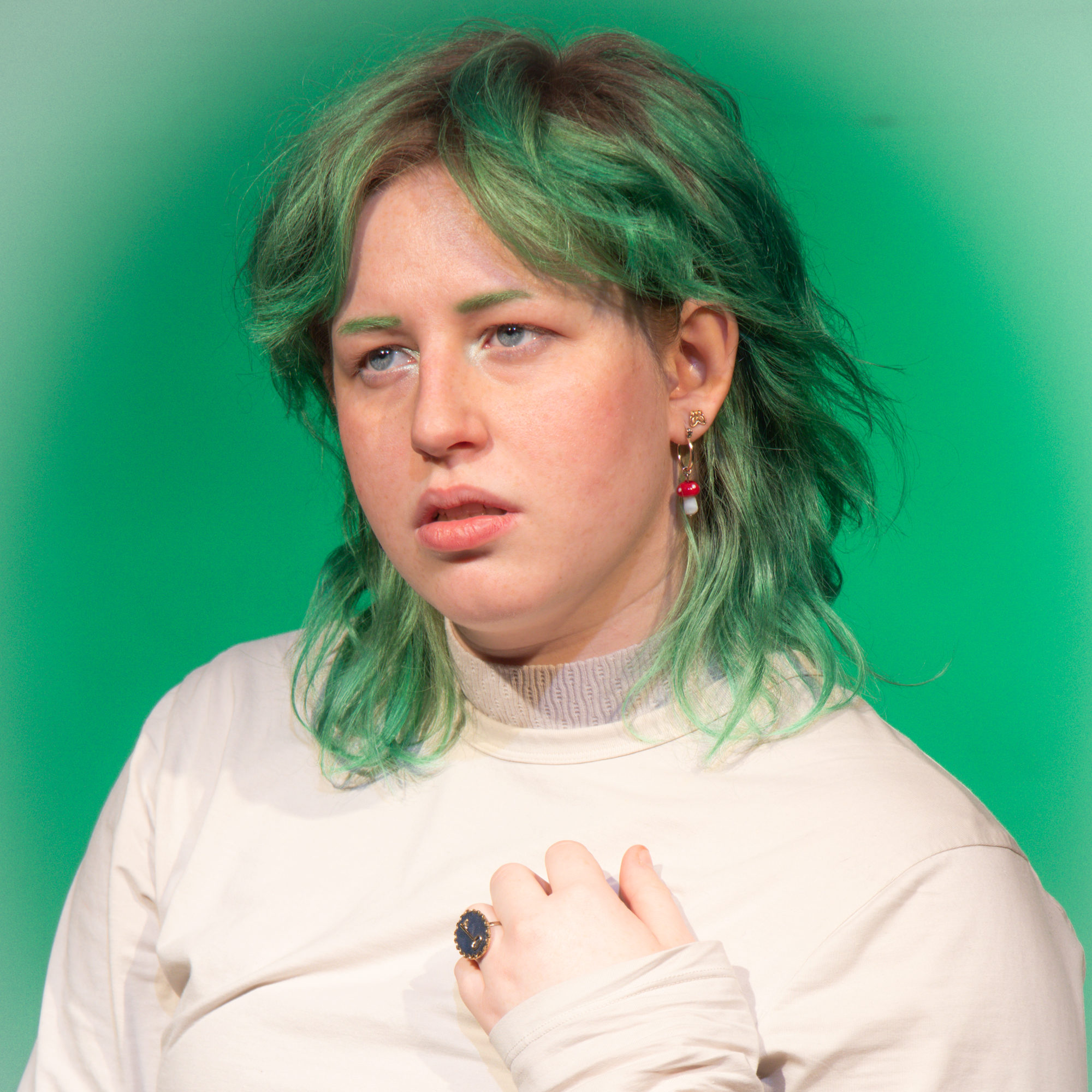 Kai Osborne (he/him)
Projectionist