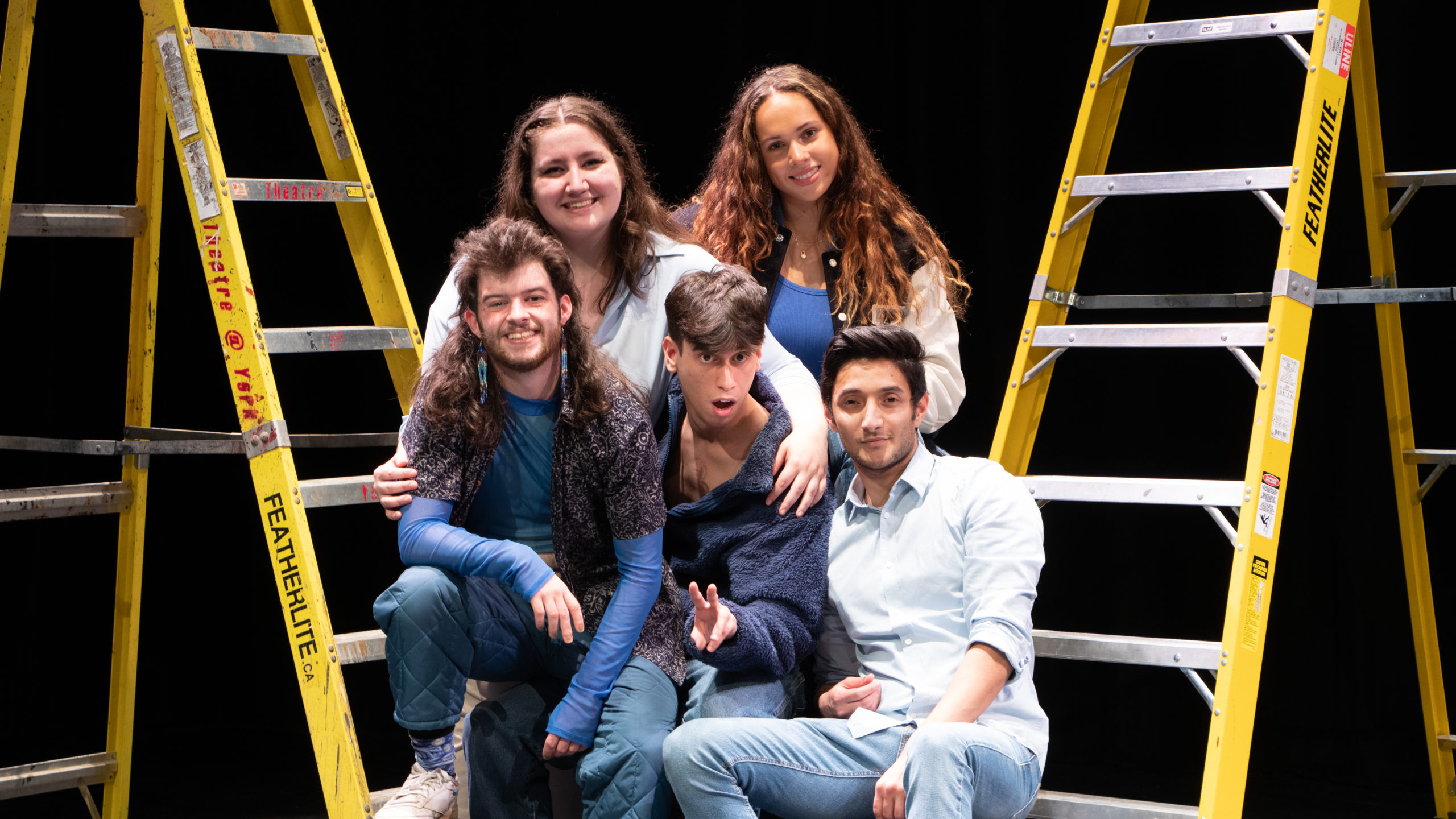 Group of
Friends
Group of Friends company co-creators.
Back L-R: Hannah Ruth Rocca and Olivia Taylor.
Front L-R: Mackenzie Mccallum-Mallory, Eric Amaral, and Abhishek Sharma.
Group of Friends is a brand new theatre company emerging out of the fourth-year Devised Theatre class at York! This group of friends is very excited to be presenting their debut work: Uniquely Shaped Vegetables!
---
Uniquely Shaped Vegetables
Content Warning: This show contains screaming/sudden loud noises, discussions of menstruation, body negativity (especially relating to weight), and sexual content.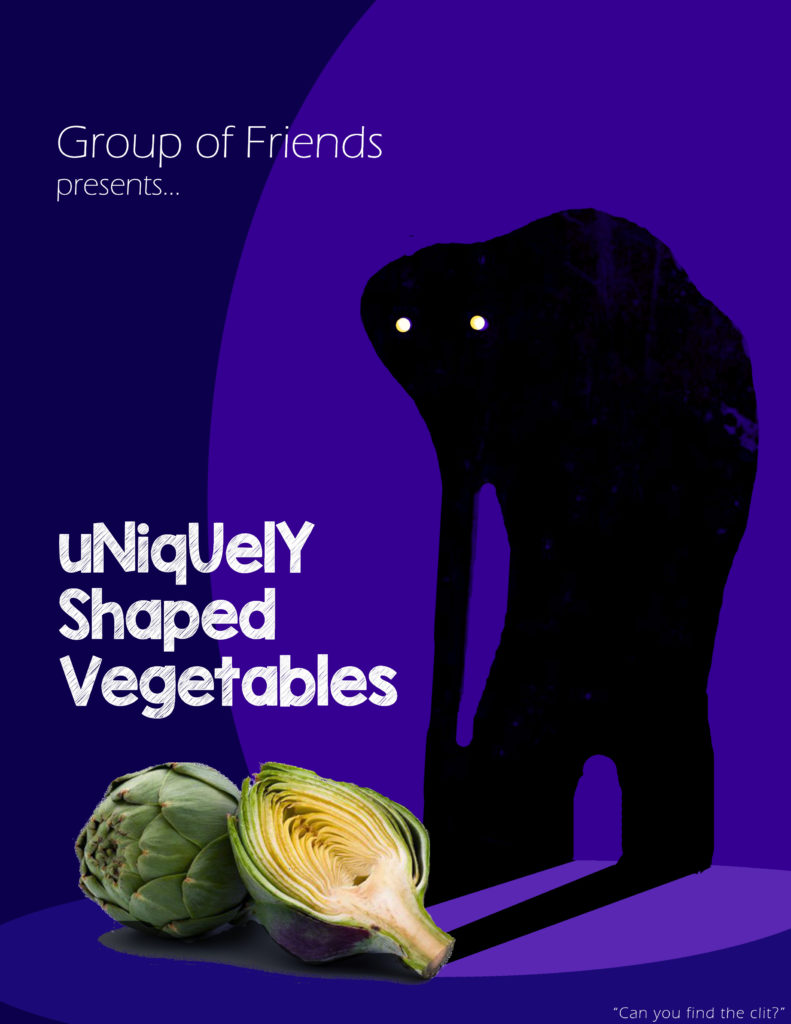 Are uncomfortable in your own body? What are you ashamed about? Why are you the way that you are? Questions we ask ourselves but never truly answer. Meet the 20 somethings with a lot of unpacking to do. Bigfoot, the hairiest man you'll ever lay eyes on, Lyssa a heavy-set pushover, Dixie, the try hard, Adam, the uneducated in all things sexual, and Greg the incomprehensible squatter. But there is something lurking in the shadows, a dark slimy mass, its feeding, its growing, it's becoming uncontrollable. Come see what's in store for this 'Group of Friends' and how the most unlikely person may be the answer to all your problems.
Team: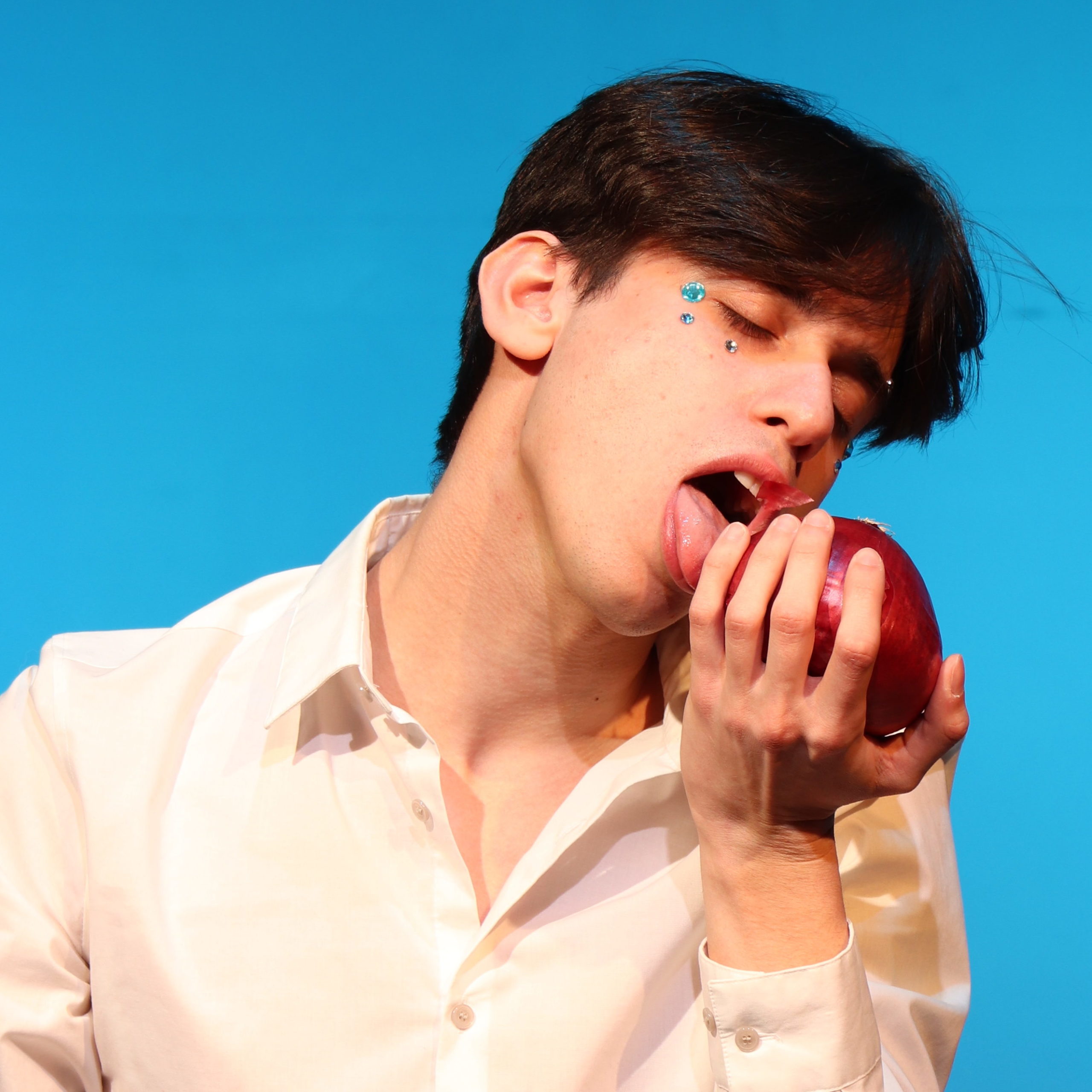 Eric Amaral (he/him) – Greg
Co-Creator
Co-Deviser
Performer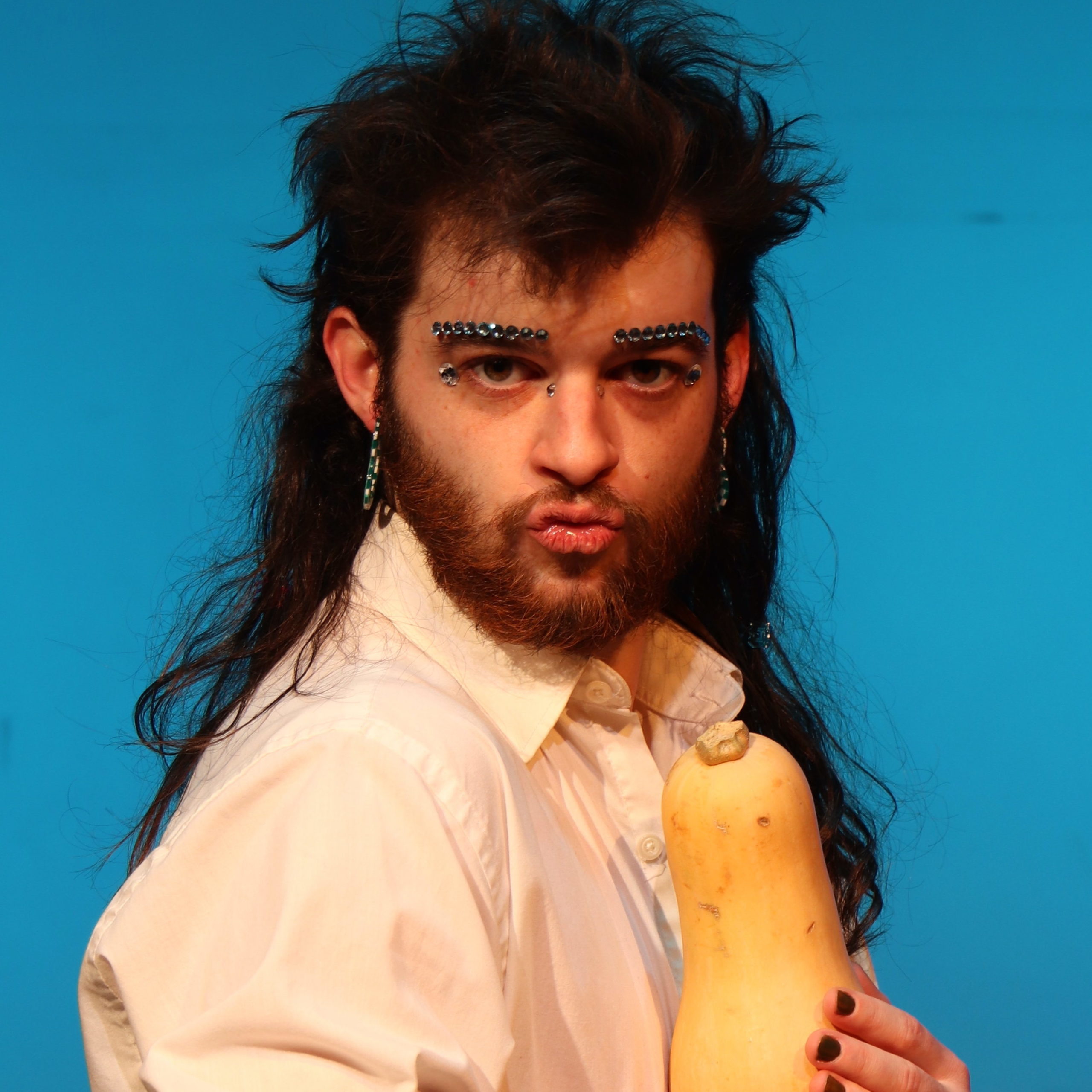 Mackenzie McCallum-Mallory (he/him) – Barry/"Bigfoot"
Co-Creator
Co-Deviser
Performer
Co-Head of Design (Festival)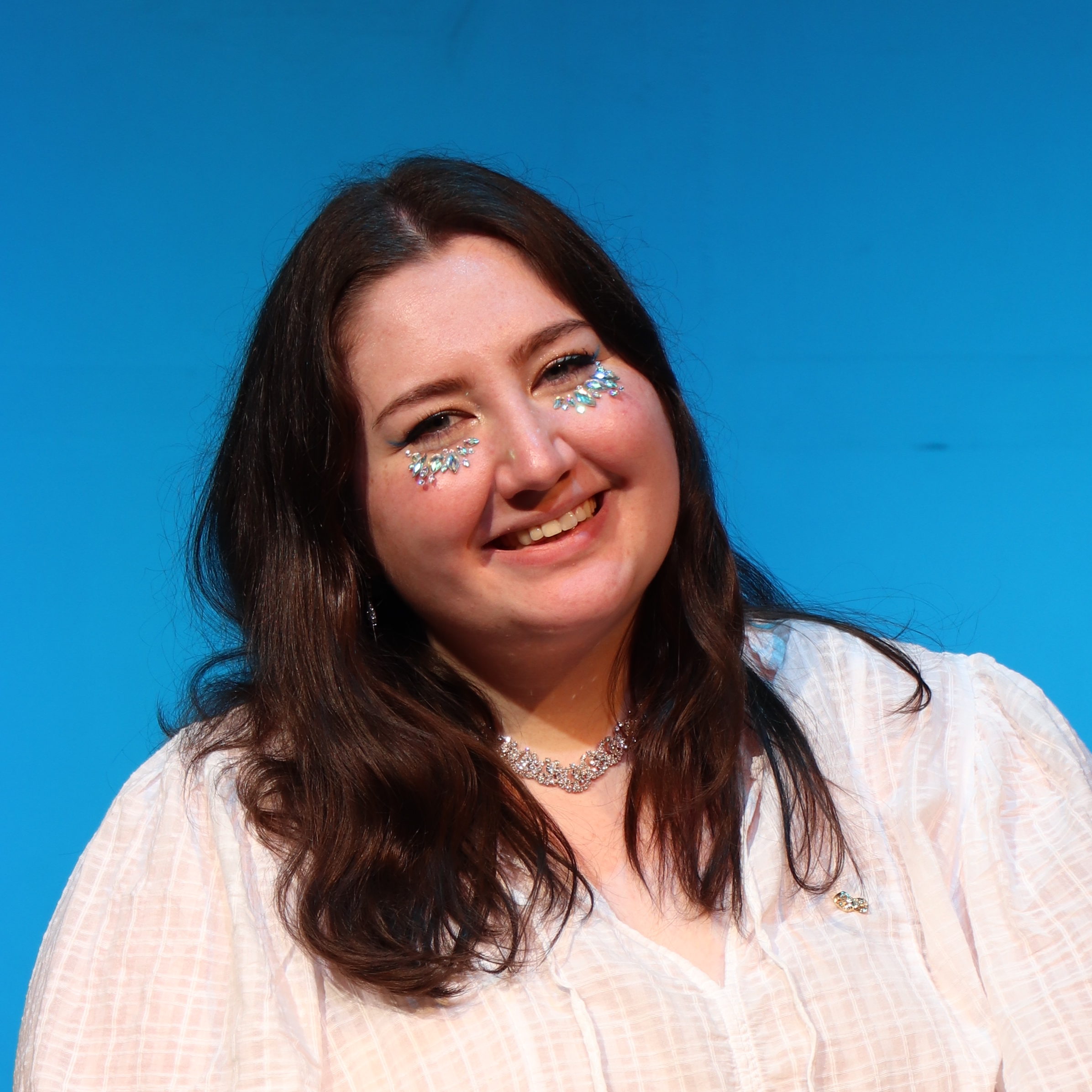 Hannah Ruth Rocca (she/they) -Lyssa
Co-Creator
Co-Deviser
Performer
Co-Head of Design (Festival)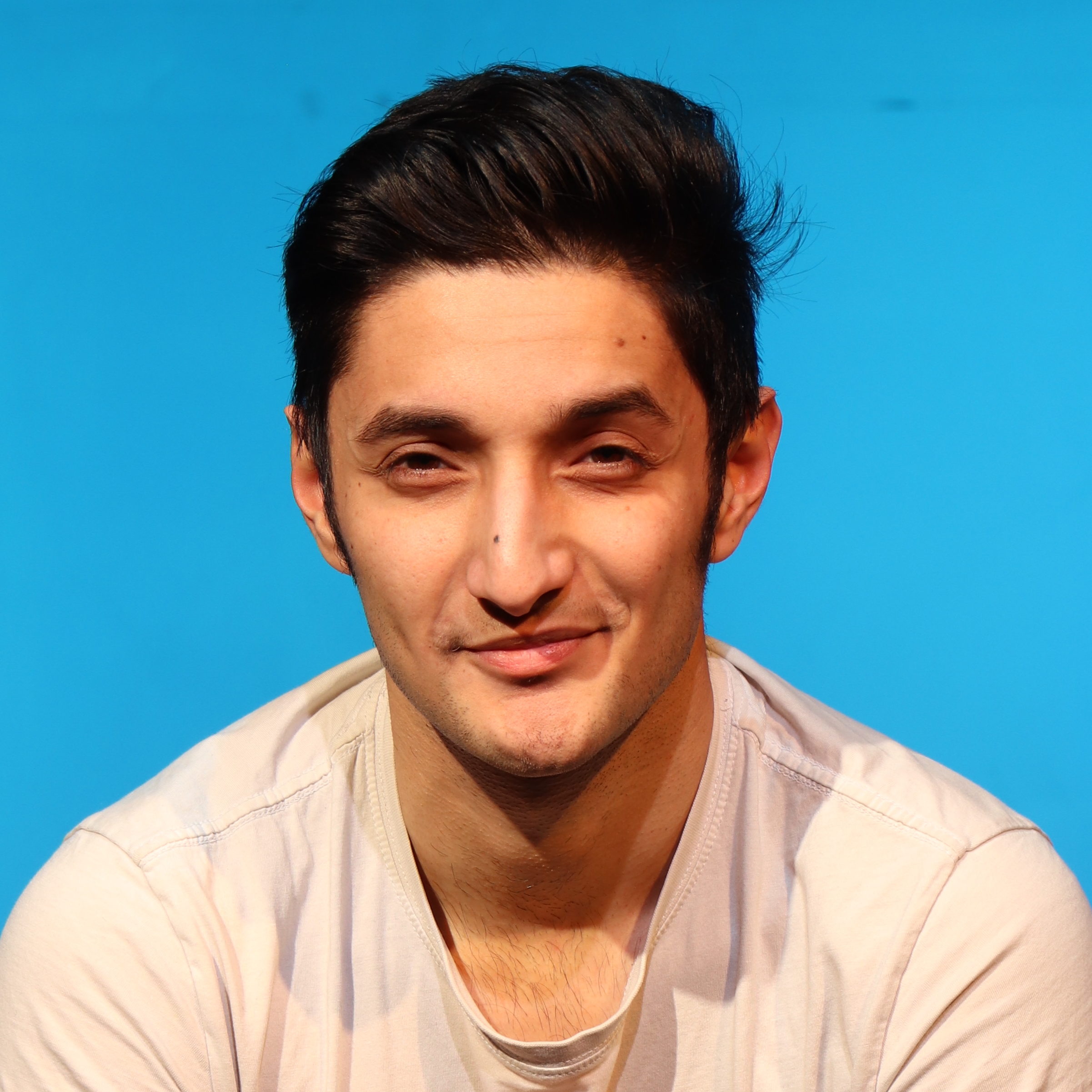 Abhishek Sharma (he/him) -Adam
Co-Creator
Co-Deviser
Performer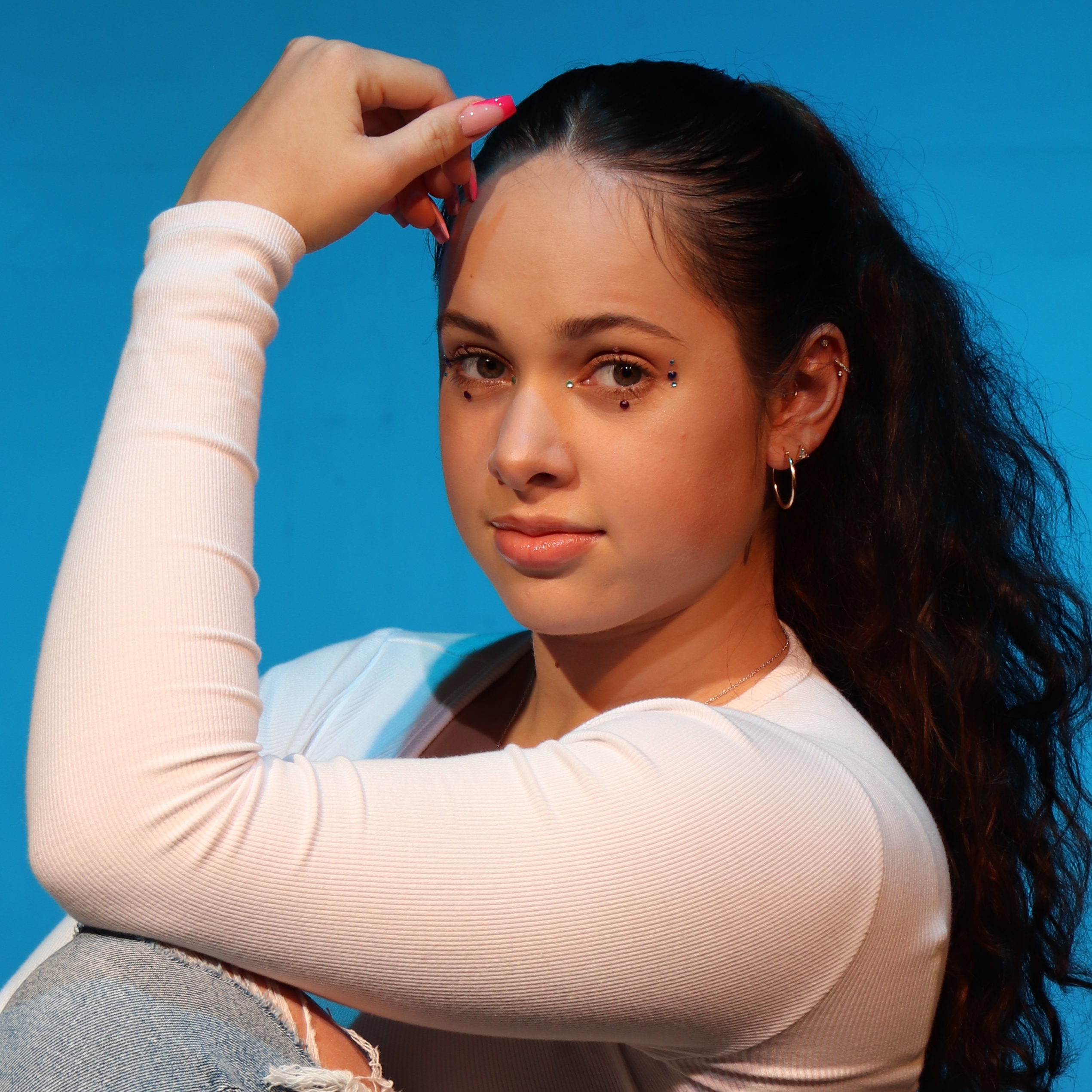 Olivia Taylor (she/her) – Dixie
Co-Creator
Co-Deviser
Performer
Co-Head of Marketing (Festival)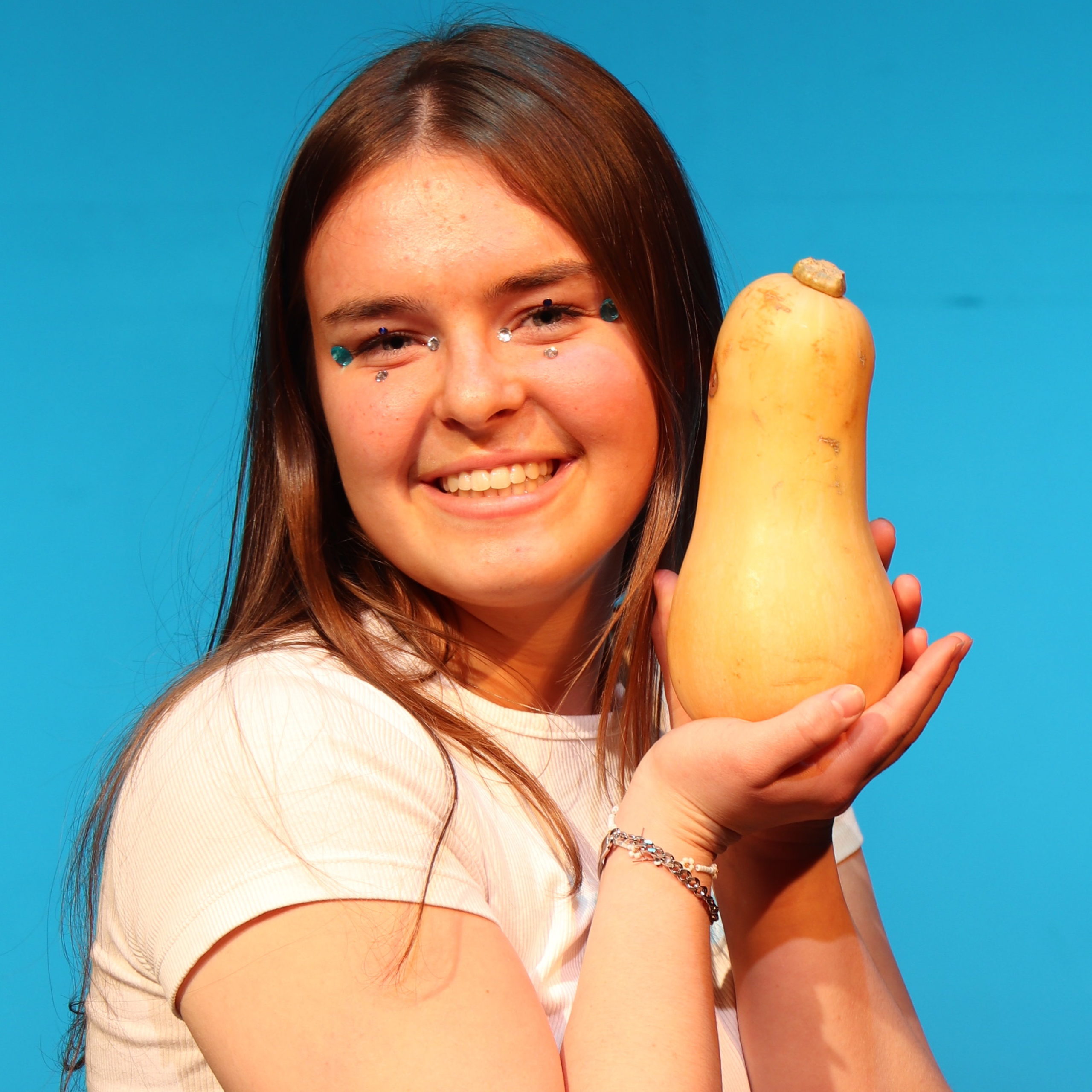 Maeve Weishar (she/her)
Stage Manager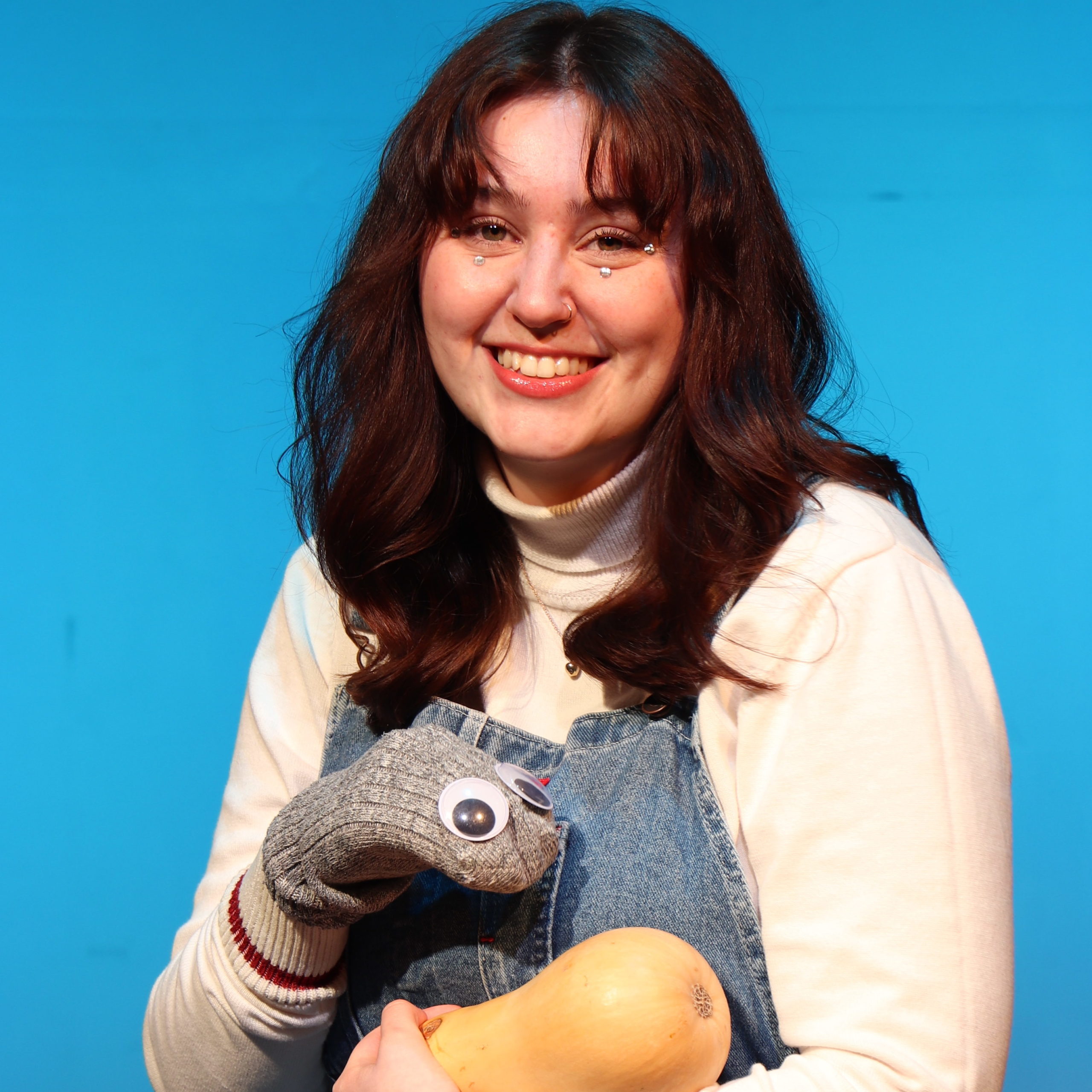 Sarah Miller (they)
Dramaturg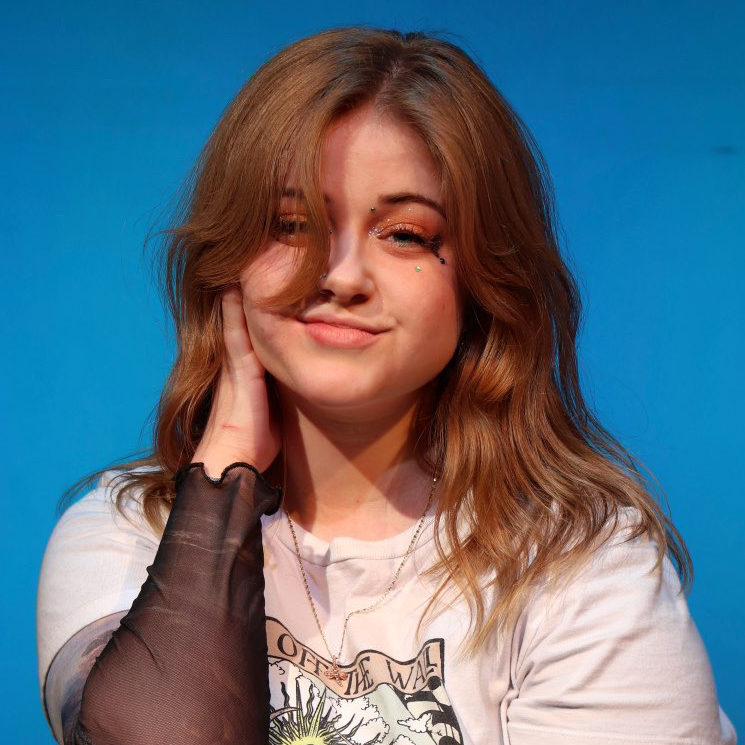 Kathryn "Katie" Kerekes (she/they)
Lighting Designer