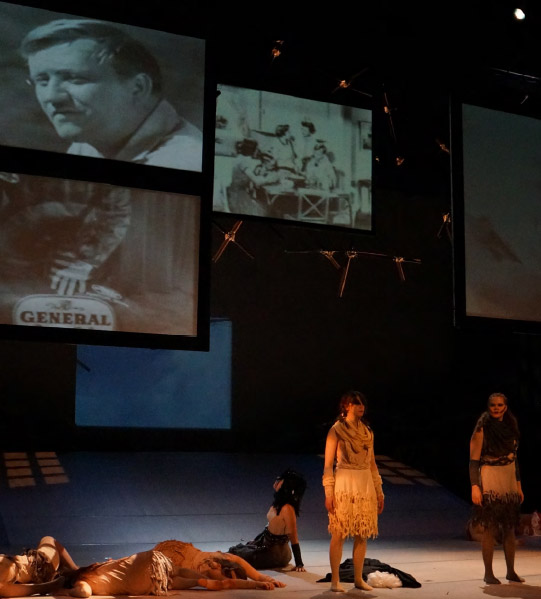 "It is possible to carry our past
And move forward Transformed"
— from The Birds by Yvette Nolan
At AMPD, students gain professional training and academic expertise in their discipline and then use those strengths as the springboard to create boundary-breaking art across the disciplines. Our 2016 production of The Birds, one in a series of productions exploring indigeneity, was the ultimate collaborative experiment, bringing together more than 100 students and nearly two dozen faculty members from across AMPD theatre, dance, digital media and music under the direction of Michael Greyeyes.
As today's students prepare for jobs that have yet to be imagined,  creativity is their single most valuable asset. Our society needs well-trained artists who are also thinkers, makers, collaborators and innovators, able to invent new opportunities, launch new industries and drive economic growth. These are the kinds of leaders we're preparing at York University's School of the Arts, Media, Performance & Design.
This is the impact of AMPD.
The world is imagining a creative future; AMPD is defining it. Through Impact: The Campaign for York University, we are building a next-generation arts school that combines strong disciplinary training with a focus on interdisciplinary collaboration, experimentation and invention.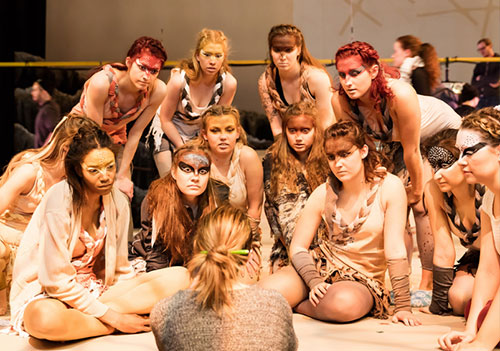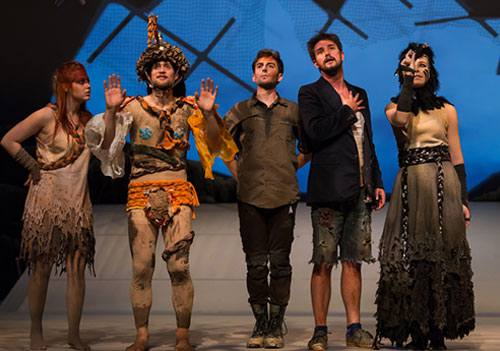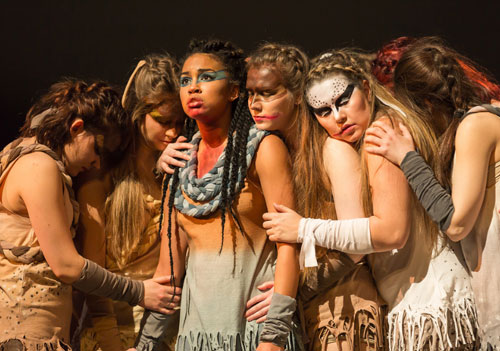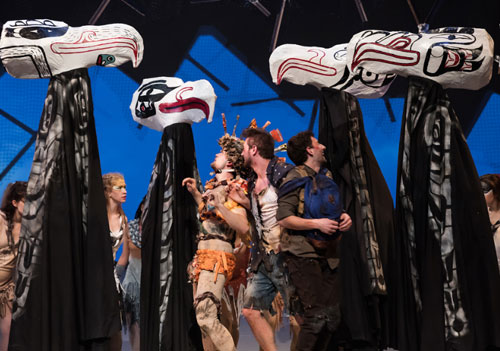 Canada needs creative leaders, thinkers, makers, collaborators and innovators.
Studying, practicing and appreciating the arts makes our communities and our community leaders stronger. The arts stimulate creativity, innovation and daring. They inspire us to contemplate our identity, advocate for change, celebrate history and tradition, explore alternative pathways and plan for our future. They are a fundamental part of our social progress and economic growth. In Toronto, the cultural industry generates $9 billion of the city's GDP and employs about 130,000 people. And it's growing fast—more than twice as fast as the overall labour force.
York AMPD has an important role to play in fuelling Toronto and Canada's cultural economy and educating creative leaders to ignite bold new ideas and devise innovative solutions for global challenges.
AMPD is Canada's first and Ontario's most comprehensive school of the arts, and we've been in the vanguard of arts education for almost half a century. Within our world-class facilities, more than 3,500 students a year study cinema, dance, design, digital media, music, theatre and visual arts, and explore opportunities to blur the boundaries between the arts and other fields. Our 16,000 alumni are gamechanging artists and leaders in the arts, business, politics and communities around the world.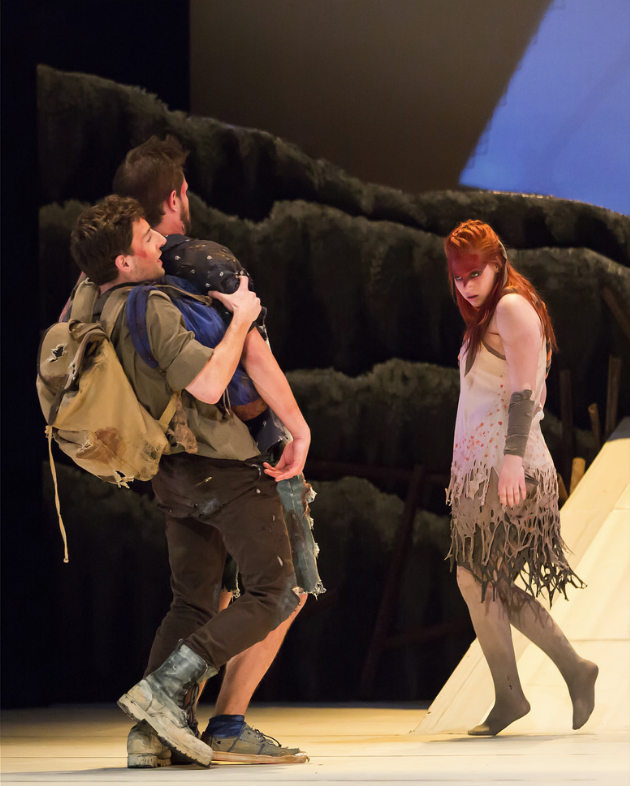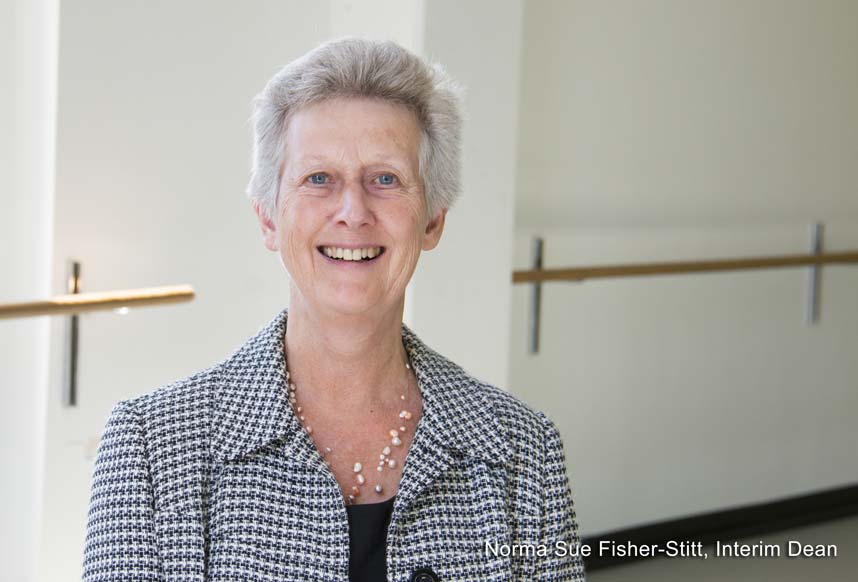 Our vision is bold and ambitious. So are we.
The faculty and students at AMPD recognize that the talents and skills of artists have become the fuel of an innovative and experience-based economy. Creativity is the most valued and sought-after skill in our evolving world, and not just in the arts. It's an asset in critical demand across all industries, including engineering, technology, business, health, education, and public service.
Creativity alone is not enough, however. Artists need to be collaborators and innovators, applying both disciplinary rigour and interdisciplinary daring. It's their abiding hunger for experimentation and invention that gives artists an edge in our increasingly competitive global world. With the support of alumni and friends, these are the kinds of leaders we are preparing at AMPD.
We stand on the threshold of a dramatically new and radically different kind of arts future – one in which the communication of our ideas and their physical and virtual expression have extraordinary value.
I am profoundly inspired to be part of building a next-generation arts school where invention, collaboration, and entrepreneurial spirit fuel ambitious ideas and create expansive opportunities with global reach.
This truly is Impact. I invite you to be part of our community as we embark on defining the future of creativity.
— Norma Sue Fisher-Stitt, Interim Dean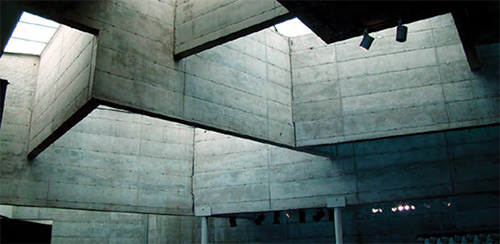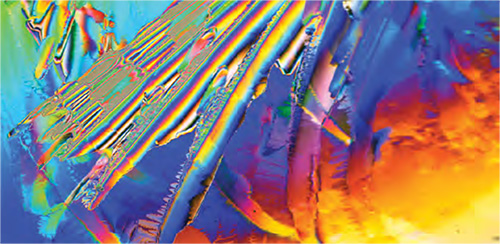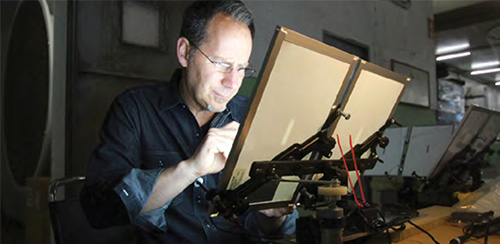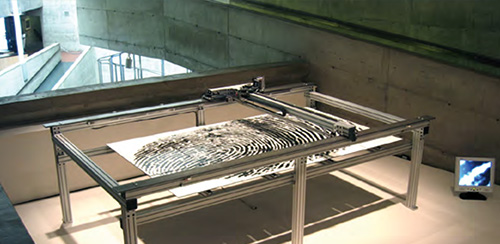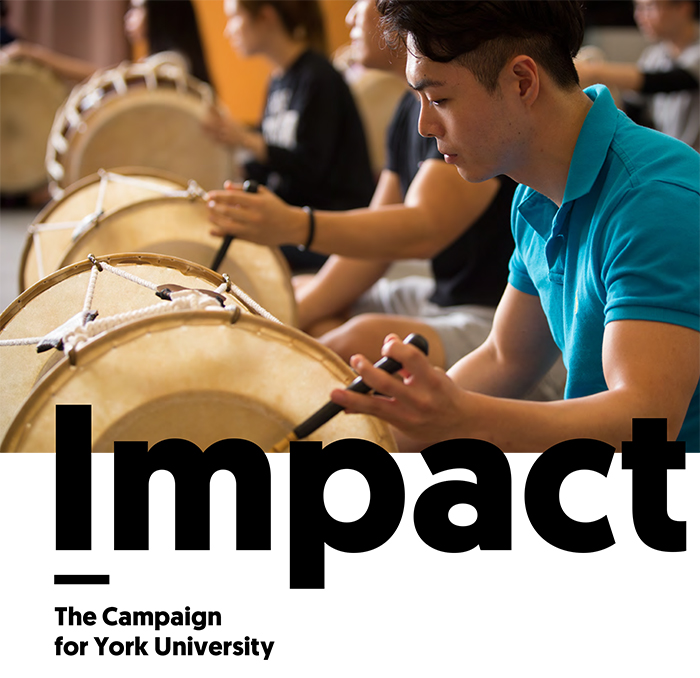 York University is leading a $500 million campaign
to enhance student experiences and learning, and enable them to be leaders of tomorrow. Impact: The Campaign for York University is both a celebration of our first 50 years and a promise that, together, we will drive advances in the classroom and in communities around the world.
AMPD is an important cornerstone of Impact: The Campaign for York University. We are raising $20 million to realize our vision for the future of creativity.
Gifts will support three priority areas:
We stand on the threshold of a dramatically new
and radically different kind of future
Thank you for supporting
Impact: The Campaign for York University