What is WinterPressed?
WinterPressed is the home for Theatre @ York 2021. It is our theatre, our TV, our programs, and our legacy. It is a defiance against a situation that threatens to kill theatre arts. Winter Pressed was developed because:
We're pressing as much out of the situation (like juicing).
That's pressed as in stressed and acknowledging everyone has been working hard under a lot of pressure
And like Impressed, look at how much has been accomplished in these weird times
Also that the season theme was supposed to be about systems of oppression
Publicity Team
Wasifa Noshin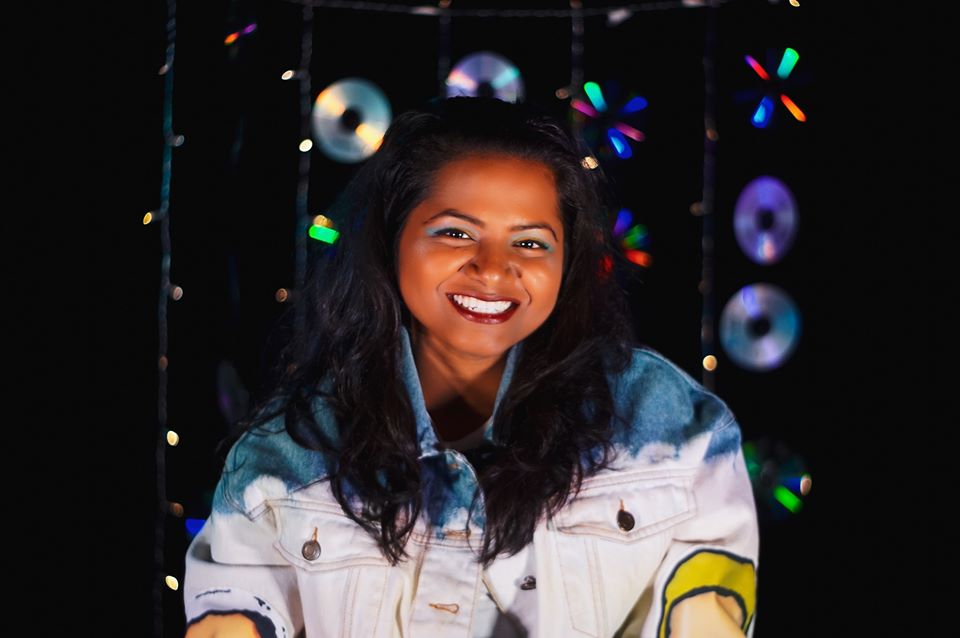 Wasifa Noshin is an emerging actress, a designer and a digital/content creator. She is a third year BFA student in Theatre Production/Design. She is an advocate for diversification and representation in Theatre and the entertainment industry, having this desire to create this change was always influenced by her dual heritage as a first-generation Bengali-Canadian. She is excited to be a part of the 2020-2021 Theatre@York season! Her previous theatre credits include: Rochdale, Goodnight Desdemona (Good Morning Juliet), playGround, Scenes by Design & The Antigone Play (Theatre@York 2018-2020). She would like to thank her incredible co-heads, Jonathan Bean & Philip Ratcliff for always being there for her throughout this publicity journey. She would also like to thank her family, friends and peers for being supportive throughout this journey and past year. You can follow her on her social media networks: Instagram: @wasifanoshin and @creationatworks & YouTube: wasifanoshin
Philip Ratcliff
Philip Ratcliff is a 3rd year theatre production student and is one of the co-heads of publicity for the 2021 winter season. Philip would like to thank his amazing co-heads Jonathan Bean and Wasifa Noshin and couldn't ask for a better team. Other productions Philip has been apart of include being the Assistant Technical Director of Goodnight Desdemona, Good Morning Juliet as well as been the Stage Manager for Piccolos Pistaccio and Off The Ground. Philip also has been the Technical Director of Vanier College productions Bitch Sessions. Outside of theatre Philip has been doing photography and encourages people to go and check out his work at philup_mahcup on Instagram and to contact ratcliffphilip@gmail.com for any inquires about photography sessions or bookings.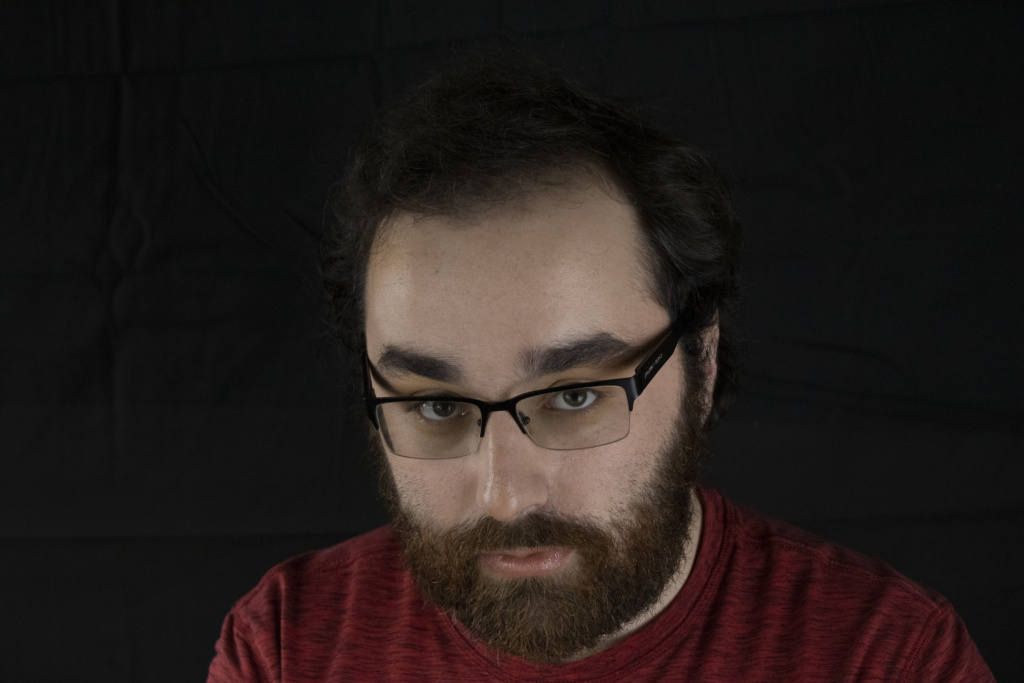 Jonathan Bean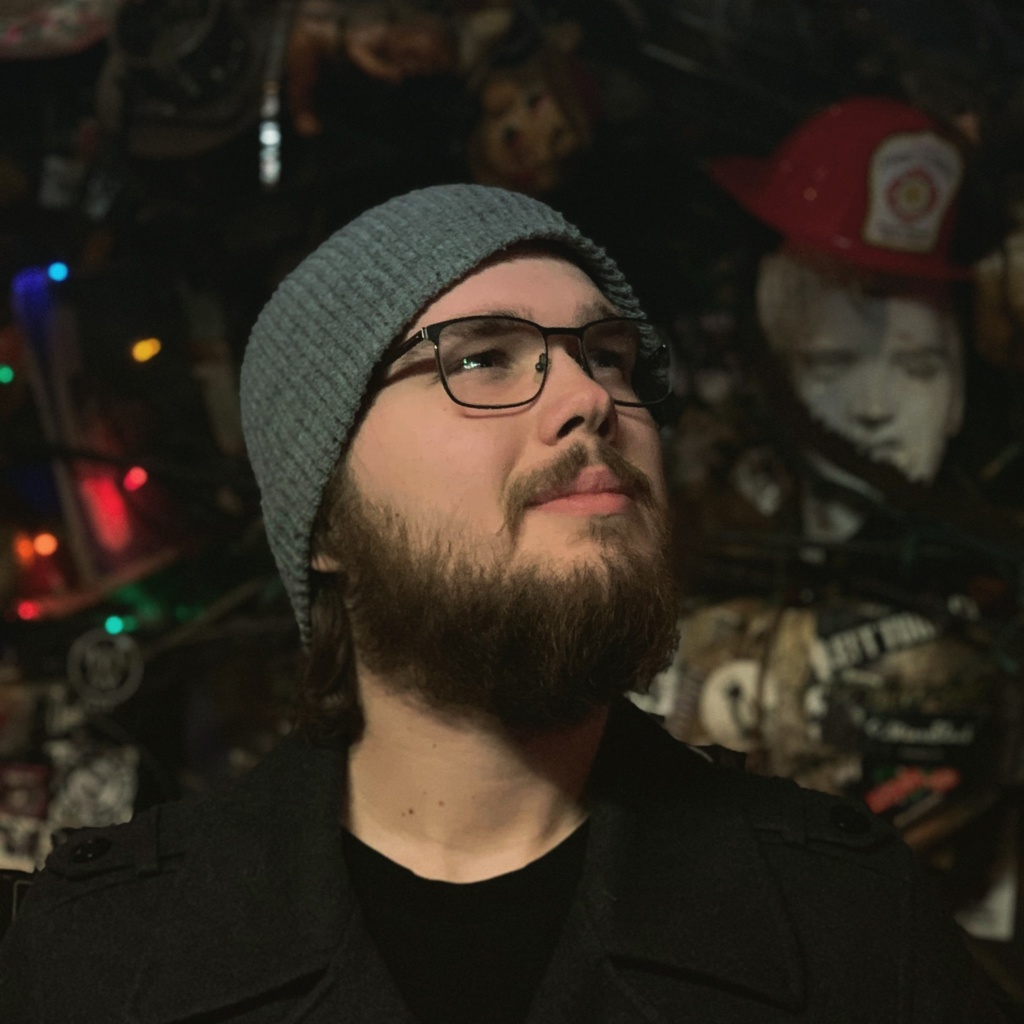 Jonathan Bean is a third-year production student at York. He has been thankful for the opportunity to co-head publicity for this year's production schedule. Jonathan worked as co-head of lighting during last year's Playground Festival, and before that was a lighting and carpentry crew member during his first year. He wants to thank his partners Philip, Wasifa, and everyone else who assisted in publicity.
The publicity team would like to send a special thank-you to our advisor Ian Garrett. Without his assistance, this website would not have been near as perfected or complete.